ZF:Business in China is Coming Back Very Strongly
August 10,2020
With global vehicle markets slowly recovering, German auto parts supplier ZF is ramping up its production capacities and expects a positive adjusted EBIT for the full year. In the first half of 2020, the company generated sales of €13.5 (2019: €18.4) billion under difficult conditions.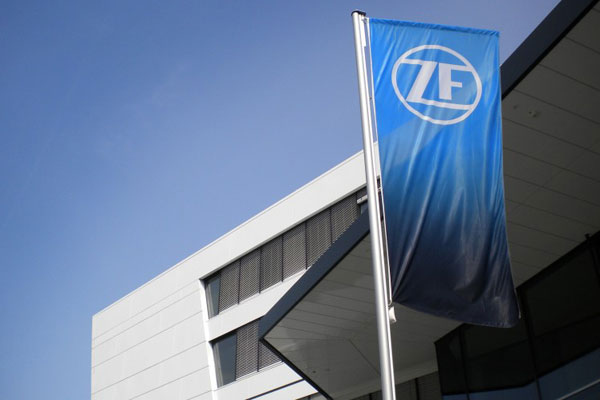 ZF expects the market environment to remain very heterogeneous in the second half of the year. "Although Europe is showing signs of recovery at the moment, it will likely be the most critical region in the next few years due to declining vehicle exports and stricter emissions regulations," said ZF CEO Scheider.
Due to the high number of Covid19 infections currently, development in the Americas is also very uncertain. "China and Asia are currently the most promising markets. Business in this region is coming back very strongly and is helping us to increase our sales again."
In view of the slow recovery, ZF is taking action to adapt to the new circumstances and achieve a sustained improvement in earnings.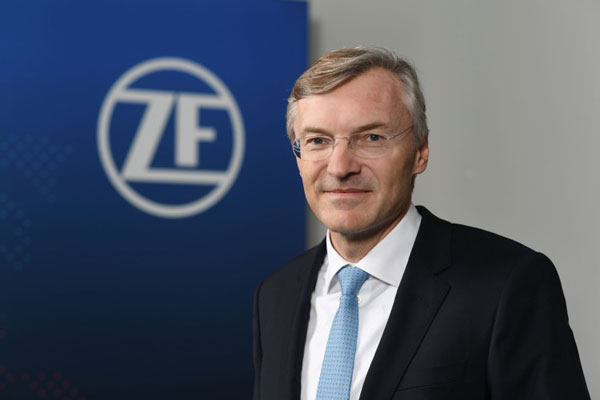 Scheider said: "This is crucial to continue investing in future technologies such as e-mobility and autonomous driving, to win business and to further strengthen our financial independence for the future."
The company has announced that it will not invest in transmissions exclusively designed for internal combustion engine vehicles. Instead, it will focus its development work on flexible platform technologies for long-range plug-in hybrids and pure electric vehicles.
ZF is merging its powertrain and e-mobility divisions to better offer electrified solutions. The new division will be established on Jan 1, 2021.
Scheider said: "The corona pandemic is noticeably accelerating the transformation of the automotive industry. We expect electrification to come even faster now."
"The newly formed division will be able to leverage the system advantages of both divisions and offer vehicle manufacturers a comprehensive electrified portfolio as well as worldwide development and production capacities under one roof," he said.
Source : ZF
Editor : Lucy
Views:6748
Tags: ZF China market
Poster Press to save or share