Skywell Electric Double Decker Buses Arrive in Ulan Bator for Operation
July 03,2020
On June 30, an electric double-decker with 70 passenger seats appeared on Heping Avenue, one of the major roads in Ulan Bator, the capital city of Mongolia. According to sources, this is the very first electric double-decker purchased by Mongolian government from China Skywell.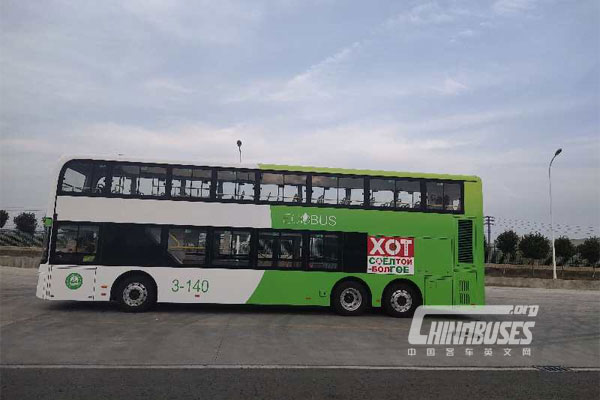 "I am very excited that I can be one of the first drivers to drive electric buses in our country. Electric buses made by China have extremely advanced facilities, including the special lifting devices for physically challenged passengers. In addition, their highly efficient air-conditioning systems provide much more travel comforts for passengers", said a bus driver.
"The highlights of the electric double-decker are many, including more travel comforts, higher energy efficiency and higher environmental friendliness", said the mayor of Ulan Bator, who became the very first passenger of the electric double-decker.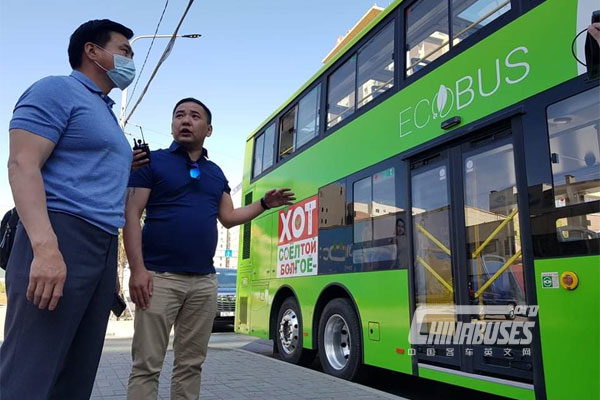 To ease the traffic congestions and reduce the air pollutions, Ulan Bator municipal government is determined to introduce more electric vehicles on its roads.
According to the government's plan, the city will import 10 units electric double-deckers and 36 units electric city buses from China by the end of 2020. In addition, it will build four recharging stations and 15 sets recharging facilities. In 2021, China will deliver 40 units double-deckers to Mongolia.
Currently, Ulan Bator boasts over 900 units city buses. According to local bus operators, almost half of the city's bus fleet is going to be replaced soon.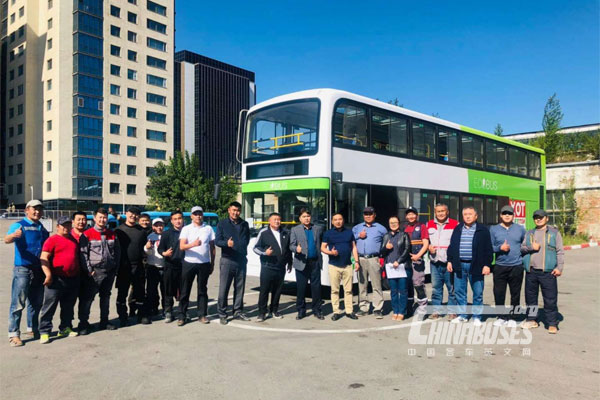 Source : www.chinabuses.org
Editor : Lucy
Views:10547
Poster Press to save or share