Ankai Hydrogen Fuel Cell Buses Start Operation in Anhui Province
July 02,2020
Recently, two units Ankai hydrogen fuel cell buses officially started operation on No. 301 Bus Route in Liu'an city, Anhui province, ushering in a brand new era of public transportation in Anhui.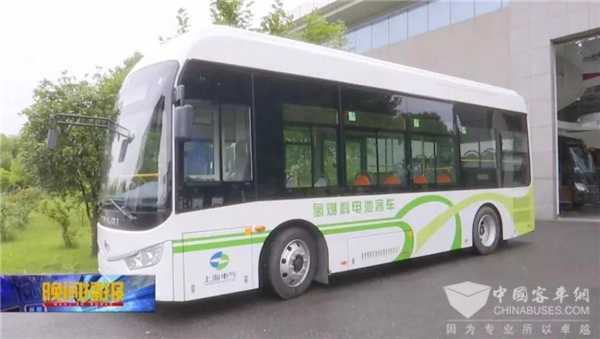 According to Ankai, its hydrogen fuel cell bus is able to drive 300 km after getting a hydrogen refill in just five to ten minutes. In addition, the vehicle is highly adaptable in extremely demanding working environment.
In November, 2017, Anhui province officially launched R&D of hydrogen fuel cell city buses in an effort to promote their commercial operation. Ankai, one of the leading bus makers in China, has obtained 36 related patents, rolled out standards in six areas related hydrogen fuel cell buses and built one production line for manufacturing hydrogen powered vehicles.
Currently, Ankai boasts several fuel cell bus models, including the 7-meter commuting hydrogen fuel cell bus, 8.5-meter, 10-meter and 12-meter hydrogen fuel cell city buses.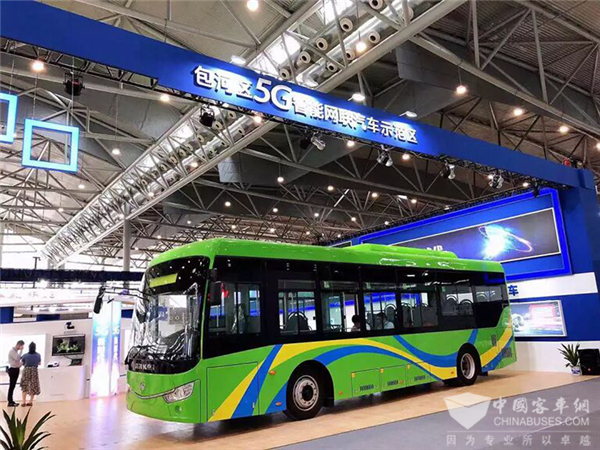 Source : www.chinabuses.org
Editor : Mark
Views:5886
Tags: Ankai Hydrogen fuel cell bus
Poster Press to save or share