Skywell Fuel Cell City Bus Achieves a Total Mileage of 100,000 KM in Wuhan
June 17,2020
In Hannan Development Zone of Wuhan, 20 units Skywell fuel cell city buses have been in operation for over a year. As of June, 7 this year, each vehicle has already driven an average distance of 58,000 km.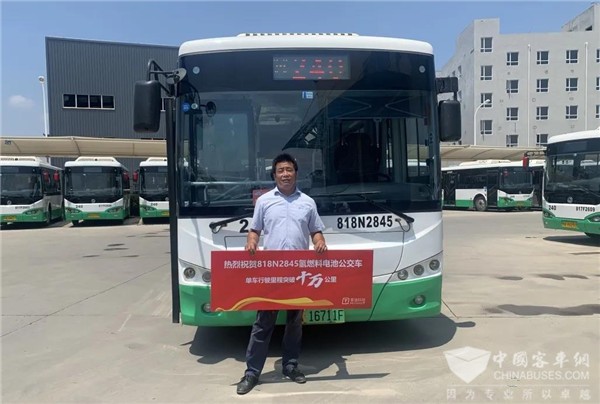 What is more impressive is that Skywell F85 fuel cell city bus, has already had a total mileage of over 100,000 km. With a total driving time of 3,484 hours, the vehicle has recorded 3,201 start-ups and stops.
Serving on bus route No. 240, Skywell F85 fuel cell bus has to drive 58 km for a one-way trip. Each day, the vehicle has to drive six round trips with a mileage of 370 km. Despite the 30-day-plus high-temperatures in summer and the 40-day-plus below-zero temperatures in Wuhan, the bus has well stood the demanding tests.
Judging its batteries, Skywell F85 fuel cell bus is expected to run over 500,000 km. Due to the COVID-19, Skywell fuel cell buses still run smoothly after over two-months service suspension in Wuhan.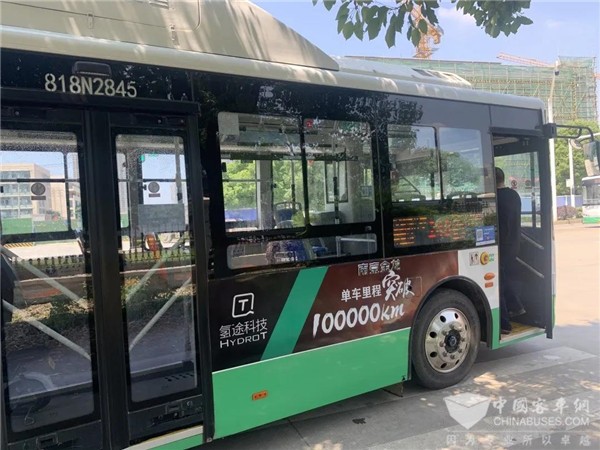 Source : www.chinabuses.org
Editor : Mark
Views:6458
Poster Press to save or share