Microvast Officially Enters Indian Market
July 11,2019
Recently, a batch of battery sets made by Microvast was shipped to India for operation, marking Microvast's official entry to the Indian market.
According to Lei Bingnan from Microvast, the company has already established cooperative ties with two major bus makers in India. In this year, 300 battery set with a total value of over 200 million RMB are scheduled to arrive in the country.
In response to the fast growing electric vehicle market, Indian government has already launched a development initiative which aims to curb the air pollution and increase the percentage of electric vehicles on the road to 30%.
Since its establishment, Microvast has been actively involved in the overseas expansion. In 2014, it officially entered London by securing an order for providing batteries to 1,000 units double-deckers. Later, it entered Germany, Belgium, Netherlands, etc.
In the early half of this year, Microvast made new breakthroughs by entering Russia, South Korea, Kazakhstan, India, Thailand, New Zealand, Singapore, etc.
It is revealed that its overseas revenue this year is expected to triple compared with that in 2018 thanks to its impressive expansion in Southeast Asian market.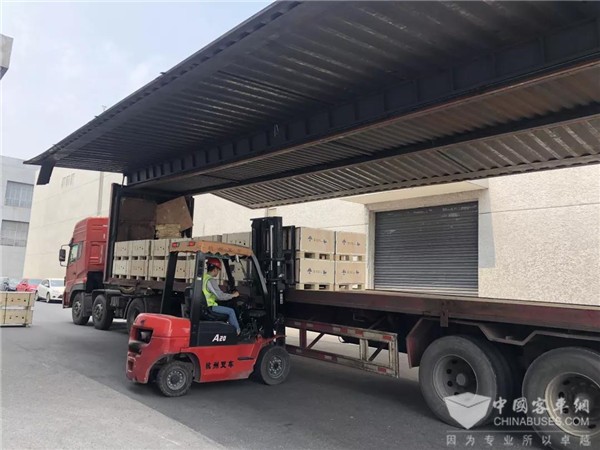 Source : www.chinabuses.org
Editor : Mark
Views:4333
Poster Press to save or share