Microvast Powered Bus Route Celebrates Smooth Operation for 300 Days
November 05,2018
On December 2, 2017, four units autonomous driving buses officially started operation in Shenzhen. As the world's first batch of self-driving city buses on the road in the world, the four vehicles have been working smoothly for 300 days.
Having autonomous driving and human-assisted driving available, the four buses have been operating with drivers on board to monitor the vehicles' operation status and ensure the full safety of all passengers. During the ten-month operation, the buses have also gone through two rounds of upgrading.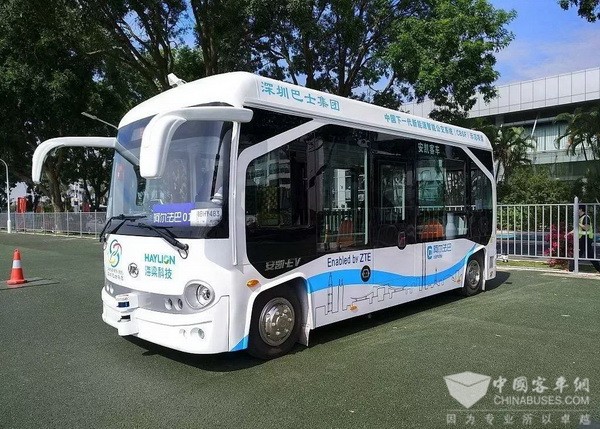 Microvast batteries are responsible for providing the electric power for the four buses.
As the world's leading power solution provider for electric vehicles, Microvast is fully committed to developing power batteries with high energy efficiency, high safety standards and high recharging efficiency. By constantly optimizing its products, the company has significantly lowered the weight of its batteries and improved their overall performance.
According to Microvast, it is set to roll out a new generation of batteries with an energy density of 270 Wh/kg and over 2,000 times of recharging.(www.chinabuses.org)
Source : www.chinabuses.org
Tags: Microvast