King Long Continues to Strengthen its Presence in Africa
September 13,2018
2018 China-Africa Cooperation Forum Beijing Summit, which was held just one week ago, has pushed the cooperation between China and Africa to a new historical height and injected new dynamics to the sustainable development of Africa.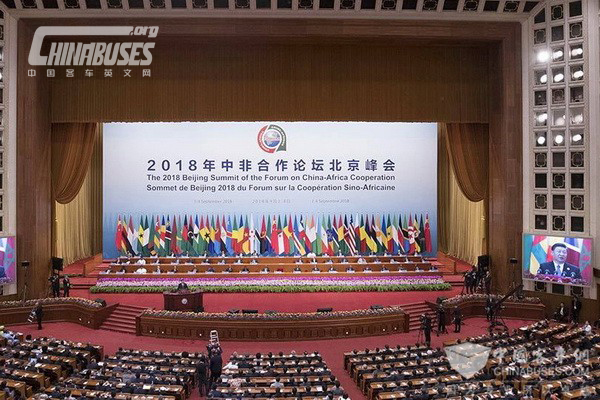 When delivering a key-note speech at the opening ceremony, Xi Jinping, Chinese president specifically mentioned that China would continue to deepen its ties with countries in Africa and carry out a number of major projects on the continent.
China-Africa Cooperation stands as a fine example of South-South Cooperation and acts as a strong impetus for multi-lateral trade.
King Long, one of China's leading bus makers, has made impressive achievements in Africa and set up a quite visible presence on the continent. Since its entry into the African market, it has delivered over 36,000 units buses and coaches to customers across the continent.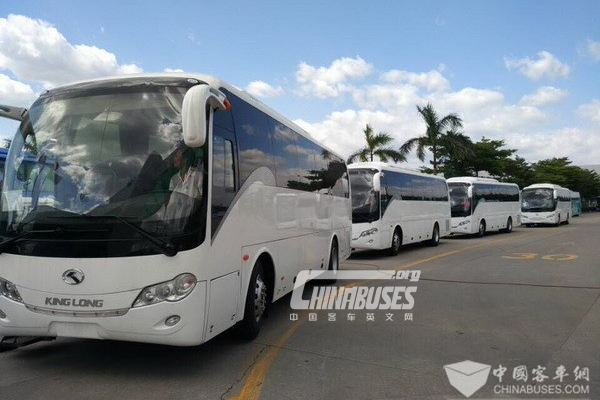 In recent years, King Long has maintained a fast growing momentum in Africa. For example, it successfully entered Tunis in 2016 by exporting 255 units light buses to the country. Soon, King Long minivan made their way to Egypt, South Africa and Nigeria with a combined sales volume of over 2,000 units. So far, King Long minivan has already established a solid reputation in Africa.
In Egypt and Nigeria, King Long light buses have already become the major force for the local public transportation. King Long minivan, in particular, has gained unparalleled public recognition. Considering the high tariffs for whole vehicles and spare parts, King Long launched a CKD project with some local enterprises. Thus, it has not only cut down the prices of its vehicles, but also brought many job opportunities for local people.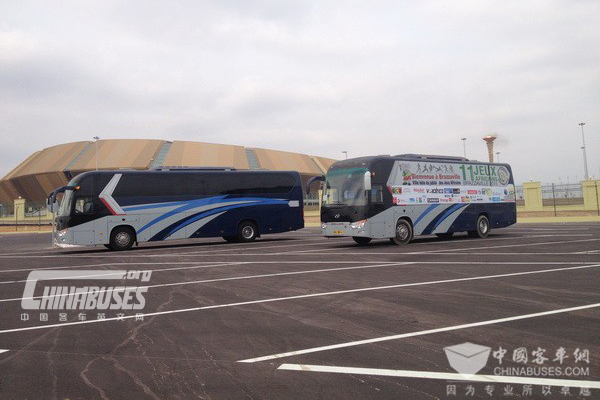 King Long medium- and large-sized buses have also made impressive achievements in Africa. In Morocco, over 100 units King Long buses are working smoothly on the international bus routes and urban public transportation networks.In Angola, over 400 units King Long luxury coaches have long become the backbone of the local public transport industry. In Kenya and Zimbabwe, 85 units King Long luxury coaches have been put into service for governments. In Eritrea, 200 units King Long luxury coaches can be readily found and King Long has become the favorite bus brands for local people.(www.chinabuses.org)
Source : www.chinabuses.org
Views:4957
Poster Press to save or share