Microvast Fast Recharging Systems Start Operation in Anji
July 03,2018
Recently, 30 units city buses equipped with Microvast fast recharging systems officially started operation on four bus routes in Anji, Zhejiang province.
According to the local bus operator, it only takes about 10-15 minutes for its vehicles to get fully recharged, which improves the work efficiency of buses substantially and cut the costs of building recharging posts significantly.
Despite the unbearable heat in summer, Microvast batteries boast STL intelligent heat control liquid technology, which ensures the smooth operation of batteries in extreme weather conditions.
Another strength of Microvast fast recharging system is its competitive cost effectiveness. Compared with those slow recharging systems, Microvast does not require high costs. Thus, it helps bus operators save a large amount of money.(www.chinabuses.org)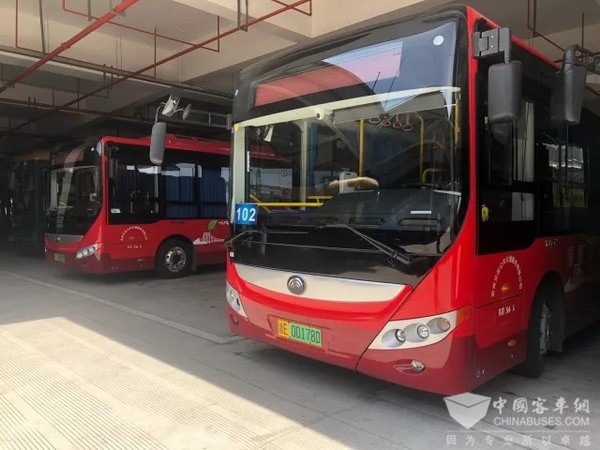 Source : www.chinabuses.org