Microvast Becomes the Main Battery Supplier for China's New Energy Bus Makers
July 28,2017
www.chinabuses.org: On July 17, China's Ministry of Industry and Information Technology (MIIT) issued a Notice on Vehicle Manufacturers and Products (No. 298). According to the notice, 317 units new energy vehicles made their way to the List of New Energy Vehicles, including 45 units passenger vehicles, 158 units buses and 114 units special vehicles.
A survey of all the new energy buses shows that they are equipped with batteries which are made by 31 companies. The top eight enterprises have supplied batteries for 113 units new energy buses, accounting for 71.5% of the market.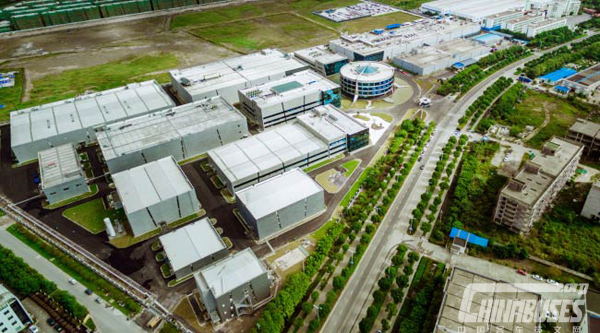 Microvast, the leading battery manufacturer in China, has provided batteries on 11 new energy buses for eight bus makers, including such well renowned brands as Yutong, Foton, North Bus, Wuzhoulong and CRRC. In addition, the bus maker has chiefly supplied power systems for electric buses and fuel cell buses, fully demonstrating its strengths in the new energy field.
Microvast played a key role in building China's first fast recharging bus route. In recent years, the company has been making constant efforts to develop fast recharging systems, such as lithium titan ate batteries, multivariate composite lithium and lithium magnate.
Source : www.chinabuses.org
Views:8689
Tags: Microvast Battery New Energy Bus
Poster Press to save or share