Charter Bus Fleet Improves its Bottom Line with the Advantages of Allison Transmissions
June 22,2017
www.chinabuses.org: Three years ago, North Sydney Bus Charters (NSBC) began purchasing 58 Yutong coaches equipped with fully automatic Allison transmissions. Since that time, the company has reduced overall fuel consumption by 25 percent and dramatically reduced maintenance costs and downtime.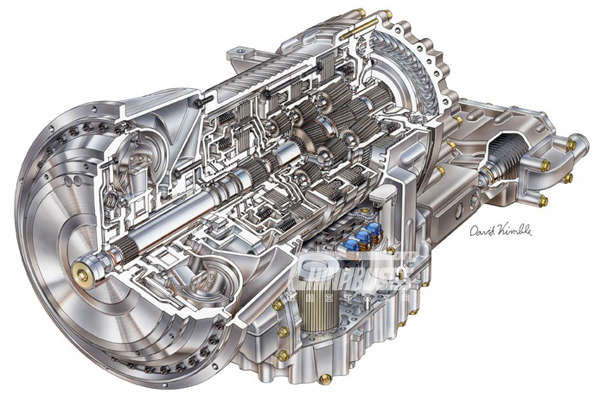 "Allison Automatics are delivering outstanding improvements in fuel economy," said Greg Roberts, general manager of NSBC. "Since we started operating the Yutong buses with Allison transmissions and Cummins engines, we have had a 25 percent reduction compared with manual-equipped buses. That certainly makes a huge difference to our bottom line."
Established in 2013, NSBC currently operates a fleet of 78 buses to provide transport services. Its core business is schools, particularly larger private schools with which the company has a number of agreements for student transport, both to and from the school and for student excursions and sporting events.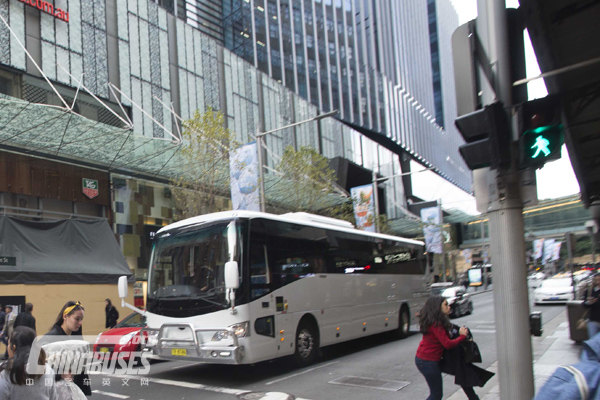 Yutong buse with Allison transmissions in Sydney
"We are way ahead with the automatics," said Roberts. "For manual buses, we would probably have to change the clutches twice in three years, but the Allison automatics eliminate that huge cost and time loss. To date, we have not had to repair any of the Allison Automatics."
Allison transmissions use a torque converter for Continuous Power Technology™ to smoothly multiply engine torque, delivering more power to the wheels. By multiplying engine power, drivers get increased performance, faster acceleration and greater operational flexibility.
"Part of the reason we chose Yutong was the availability of a reliable automatic transmission," said Roberts. "The biggest challenge for us is finding drivers who cannot only drive, but use a manual gearbox. The quality and efficiency provided by Allison Automatics allows us to draw from a wider pool of drivers while also delivering better passenger comfort."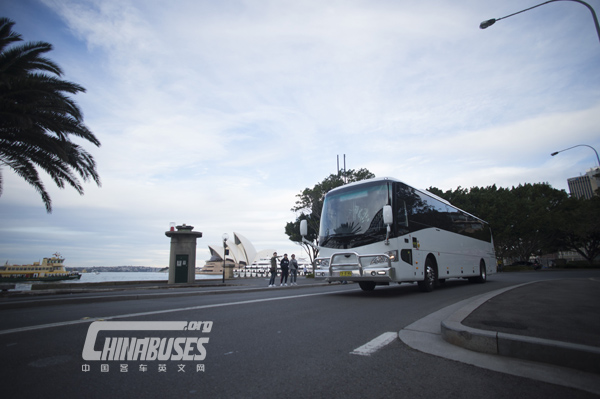 Allison transmissions have enabled NSBC to operating more efficiently and comfortably on Sydney's increasingly busy and crowded roads. By maintaining power to the wheels at all times, the buses experience more productivity, better fuel economy and greater driver comfort and safety.
"There is nothing worse for passenger comfort and confidence than a driver grinding gears with the bus jerking down the road," said Roberts. "However, the Allison Automatics eliminate the problem. The drivers only to select 'Drive.' Everything is smooth and easy."
Source : www.chinabuses.org
Views:4418
Poster Press to save or share