Higer Buses Ensure Passengers Enjoy Warm Travel Services
January 29,2021
As the cold front hit many regions across China just a few weeks ago, many cities saw their temperatures drop to the lowest point in recent years. However, over 2,000 units Higer new energy buses, including 700 units Higer's sixth generation intelligent connected buses, have been working smoothly, ensuring local citizens enjoy warm travel services.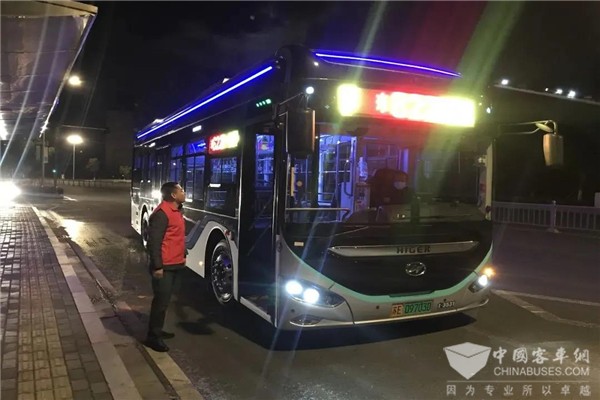 By turning on the air-conditioning, the temperature on Higer buses will rise very quickly. In addition, all seats and arm rests on buses have adopted more passenger-friendly materials, creating more comfortable travel environments.
Since the mid-December last year, Higer after-sales service teams have conducted thorough checks on the air-conditioning systems on all Higer buses. Their hard work has paid off, ensuring warm and comfortable travels during the coldest winter in years.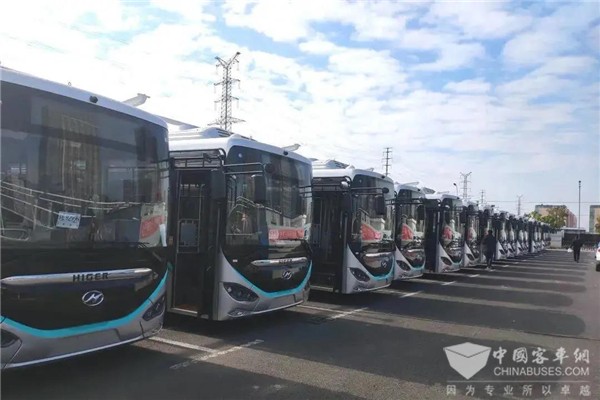 Source : www.chinabuses.org
Editor : Lucy
Tags: Higer new energy bus