Ankai Best K7 Business Coach Maintains Robust Growth in 2020
October 20,2020
As the hardest hit tourism industry continues to see a trend of recovery, Ankai Best K7 business coach has been maintaining a robust growth in 2020.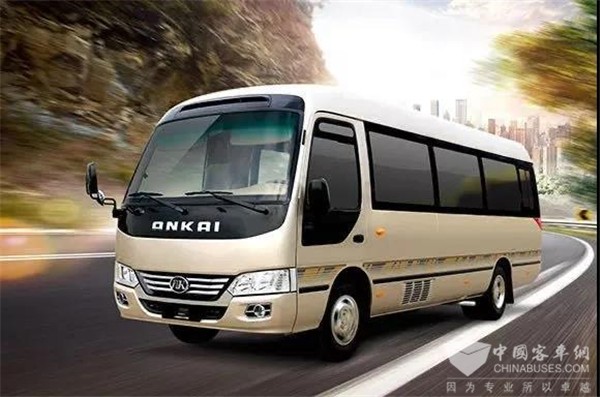 As one of the star vehicle models in the business reception sector, Ankai Best K7 is particularly targeted at the high-end passenger transportation market. With a more compact and more streamlined body structure, Best K7 has an awe-inspiring appearance. When on board, passengers will normally have a feeling of being sitting inside a luxury sedan. Thanks to its NVH and air filters, the coach creates a quieter and more comfortable traveling environment for passengers.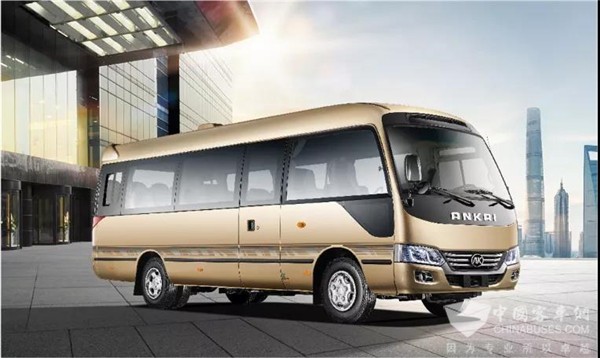 Equipped with a host of advanced technologies, Best K7 achieves higher safety standards, higher energy efficiency and delivers more travel comforts to passengers. In addition, it is highly resilient in various harsh working conditions and works smoothly under all climate conditions. By adopting a lighter chassis, the coach manages to lower its fuel consumption per kilometer and still achieves higher reliability.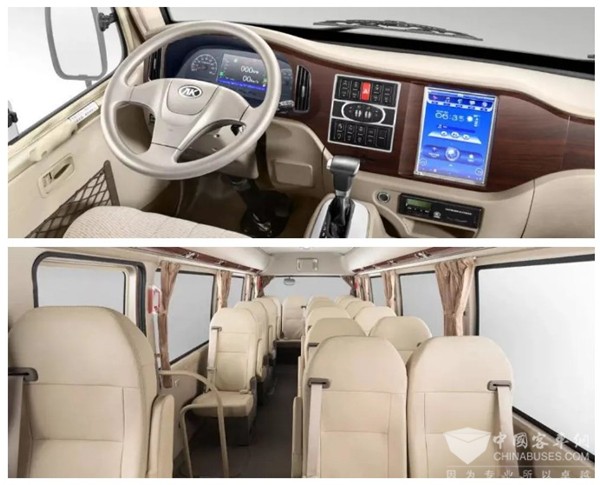 According to Ankai, Best K7 can be powered by gasoline, diesel and electricity, fully meeting customers' varied demands. Since its debut, the coach has already served at many high-profile occasions and won a number of honors. As a star coach model in China's bus industry, it fully demonstrates the nation's formidable strengths in the manufacturing industry.
Source : www.chinabuses.org
Editor : Lucy