165 Units Zhongtong Electric City Buses to Arrive in Shihezi for Operation
August 03,2020
Recently, 165 units Zhongtong electric city buses worth 130 million RMB arrived in Shihezi, Xinjiang Uygur Autonomous Region for operation. In 2019, 50 units Zhongtong city buses were put into operation in Xinjiang. Both batches of city buses are a part of aid program launched by Liaoning province to help Xinjiang build its public transport network.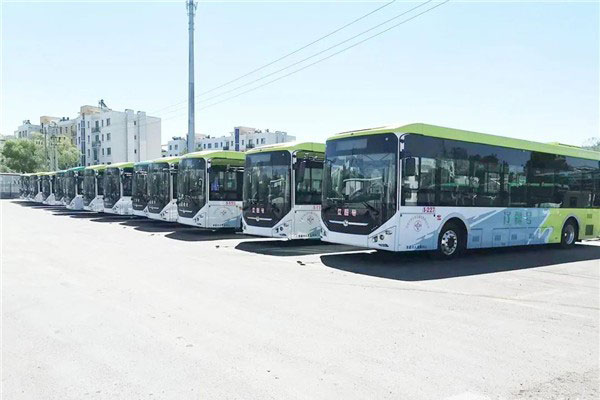 All 165 units Zhongtong electric city buses are equipped with a host of advanced technologies, including panoramic view systems, driving behavior monitoring system, anti-collision alarming system, lane deviation alarming system, energy-efficient driving systems, etc. In addition, the interior of all vehicles has better lighting systems and bus rout information screens.
According to Shihezi Public Transport, the company is actively promoting new energy buses, aiming to provide more travel comforts and convenience to local citizen and at the same time lower carbon emissions and ease traffic congestions.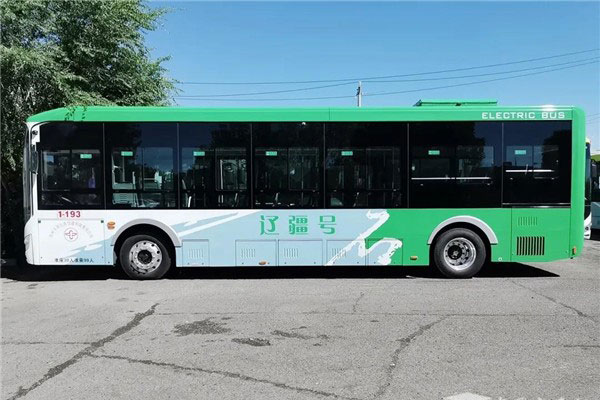 Source : www.chinabuses.org
Editor : Mark