Ankai A9 Luxury Coaches Work Smoothly in Russia
July 24,2020
With an extremely eye-catching design, high reliability and high fuel economy, Ankai A9 luxury coach has already established a solid reputation on the international market.
In Russia, the number of Ankai A9 luxury coaches in operation has been rising steadily in recent years. Some customers went all the way to China to visit Ankai's production base before making purchases.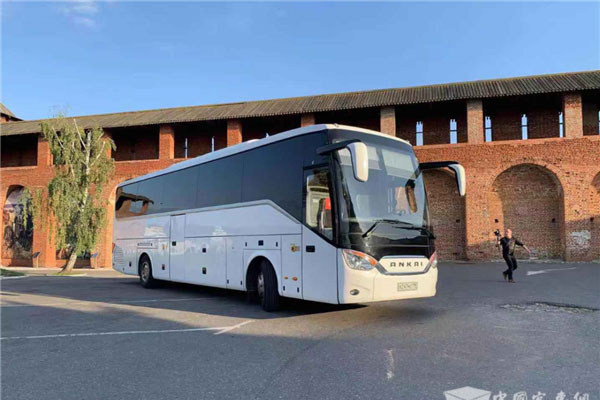 Due to its vast land area and extremely harsh weather conditions in winter, Russia has set particularly high standards for buses. For this reason, Ankai A9 luxury coach has made improvements in a number of areas. For example, its engine and pipes are thermally insulated. 11 independent heaters are also mounted to ensure the travel comforts of passengers on board in winter.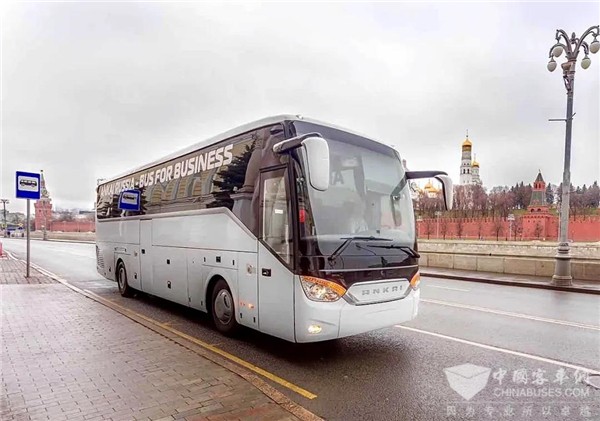 In June, 2018, Ankai bus made a round trip from Dalian, Liaoning province to Siberia, Russia, driving a total distance of over 12,000 km and fully demonstrating its high quality standards and strong maneuverability.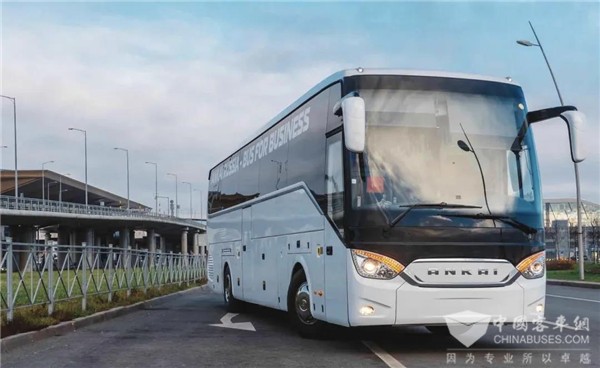 On October, 23, 2018, Ankai A9 luxury coach was put on display at Busworld Exhibition Russia in Moscow, marking a huge step forward for its growing presence in the country.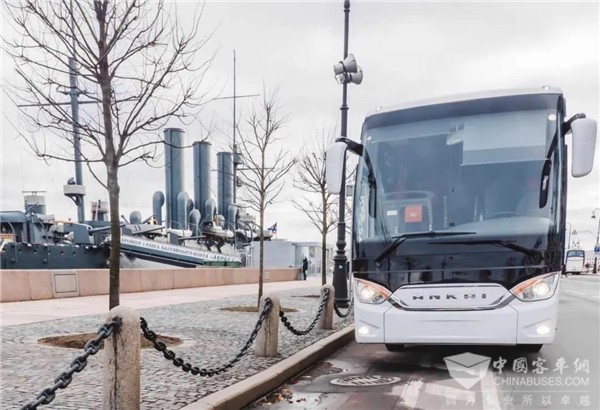 Source : www.chinabuses.org
Editor : Lucy
Tags: Ankai Russia China buses