Yutong Delivers 10 Units Negative Pressure Ambulance Vehicles to Wuhan
February 08,2020
On February, 5, Yutong donated 10 units negative pressure ambulance vehicles to Wuhan.
Negative pressure ambulance vehicle is mainly used for first aid and transfer of infectious patients. Its principle is to add a negative pressure cabin or negative pressure equipment inside the ambulance, so that the internal air pressure of the ambulance is less than the outside. The air of the vehicle will be discharged out of the car through filtering equipment, so as to avoid the spread of bacteria and viruses.
Receiving the urgent task from the Ministry of Industry and Information Technology (MIIT) on the eve of China's Lunar New Year, Yutong immediately notified the relevant employees who had returned home by phone and it resumed production on one day later to produce negative pressure ambulance vehicles.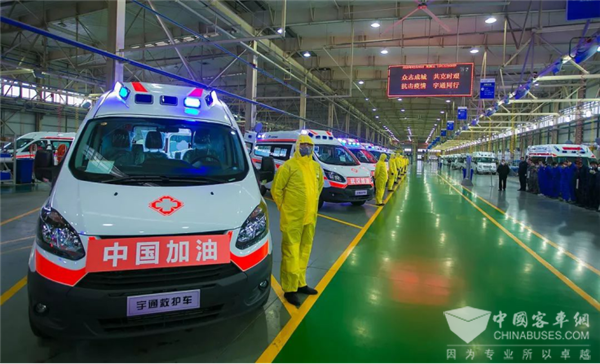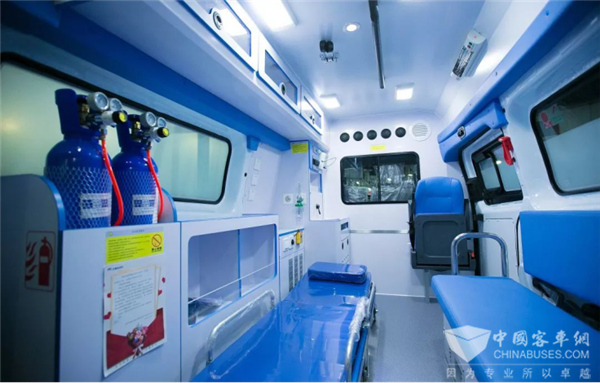 Source : www.chinabuses.org
Editor : Lucy
Tags: China buses Yutong ambulance