Notice For Chinese National Holiday's Leave 2019
September 30,2019
Dear Readers,
On behalf of www.chinabuses.org, I would like to express our warmest wishes and most sincere thankfulness to all our readers around the world. Thanks for all your kind support.
Kindly be informed that during our National Day Holiday, we will have a vacation from 1st to 7th October. So if anything just feel free to leave message here or contact us through email or mobile phone, we will come back to office on 8th October.
Notice For Chinese National Holiday
Thanks again.
Contact info:
Email: editor@chinabuses.org
Phone:86-10-18618148862
Your sincerely
www.chinabuses.org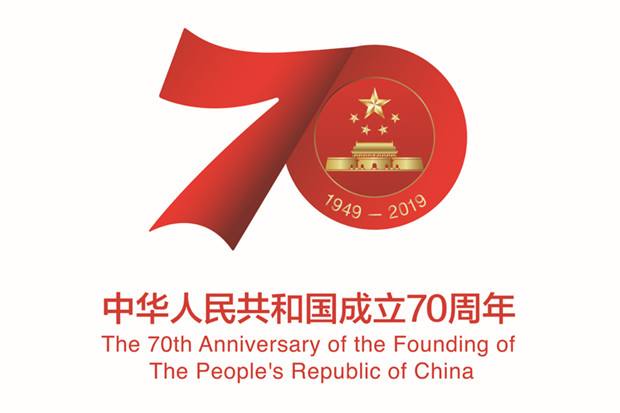 Source : www.chinabuses.org