Zhongtong Glorious Growth Powered by Hard Work and Innovation
September 20,2019
2019 marks the seventieth anniversary of the establishment of People's Republic of China. In the past seventy years, China has gone through huge challenges and made astounding achievements. Zhongtong, as one of the leading bus makers in China, has blazed a new trail for China's bus industry and realized miraculous growth in the past few decades.
In 1958, Liaocheng Vehicle Repair Factory, the predecessor of Zhongtong, was officially established with just 40 employees. In 1970, it won the permit from the government to assemble buses & coaches. One year later, the factory rolled out its first unit bus, Q650. In 1974, by working with China's Ministry of Transport & Transportation, it developed and manufactured SD651, JT661, JT680, and SD662.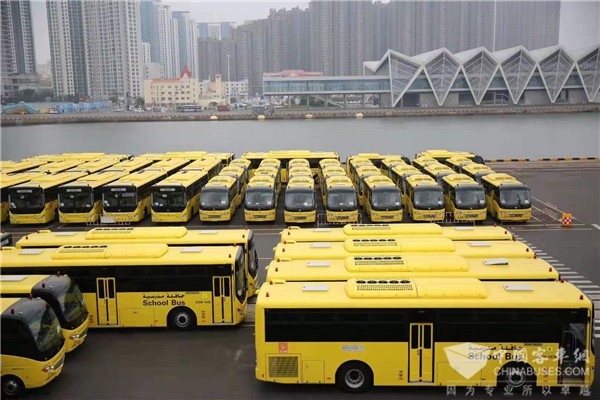 On January 13, 2000, Zhongtong officially went public on Shenzhen Stock Exchange, ushering a brand new era for the bus maker's development. Five months later, it joined hands with Netherlands-based BOVA in developing luxury coaches and thus it officially entered the high-end coach market.
In 2004, Zhongtong officially launched its new energy bus development program, blazing a new trail for China's bus industry.
In September, 2007, Zhongtong won China's Famous Brand award. In August, 2008, it put its energy-saving and new energy buses to serve Beijing Olympic Games.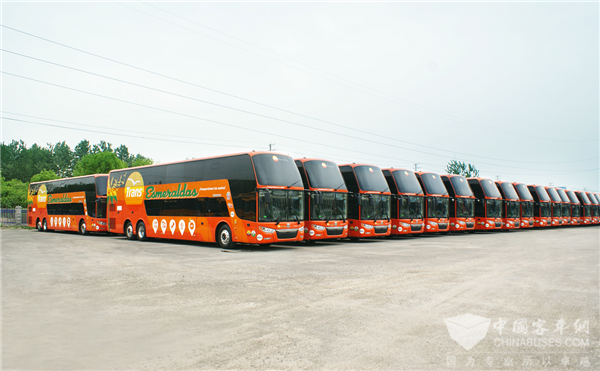 Starting from 2011, Zhongtong started a painful but effective restructuring. Very soon, it moved up to the top-tier of China's bus & coach market. At the end of 2014, Zhongtong's New Energy Bus Production Base equipped with state-of-art technologies, officially started operation, laying a solid foundation for its robust growth for years ahead. In 2015, Zhongtong sold 10,000 units new energy buses with its annual business revenue breaking eight billion RMB threshhold, ranking the second place in the market. In 2016, Zhongtong realized a business revenue of 10.8 billion RMB, further solidifying its position in China's bus manufacturing industry.
From 1971 to 2019, Zhongtong has already sold 260,000 units buses & coaches worldwide. With a fast growing popularity in the bus market, it has also made substantial progress in corporate management and technological innovation.
Currently, Zhongtong is fully committed to developing and manufacturing new energy buses & coaches, school buses, high-end business vehicles, fuel cell buses. It ranks the second place in China's new energy bus industry and the first place in China's fuel cell bus market. Firmly believing that hydrogen-powered vehicles represent the future trend of auto industry, It has already successfully developed a wide spectrum of fuel cell buses measuring from 8.5 meters to 12 meters in length. So far, these highly environmentally friendly vehicles have already been put into demo operation in Jinan, Datong, Weifang, etc.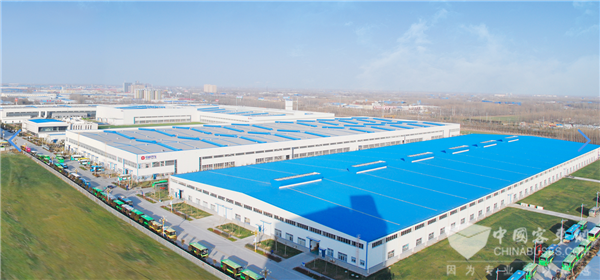 Source : www.chinabuses.org
Editor : Lucy
Tags: Zhongtong