40 Units Ankai G9 Electric City Buses Entered Huguan for Operation
August 01,2019
Recently, 40 units Ankai G9 city buses officially entered Huguan county, Changzhi, Shanxi province for operation. They will connect cities and rural areas, providing more convenient transportation services for local citizens.
With a more attractive appearance, more spacious room, and higher environmental friendliness, Ankai G9 electric city bus is set to greatly boost the local public transportation service networks.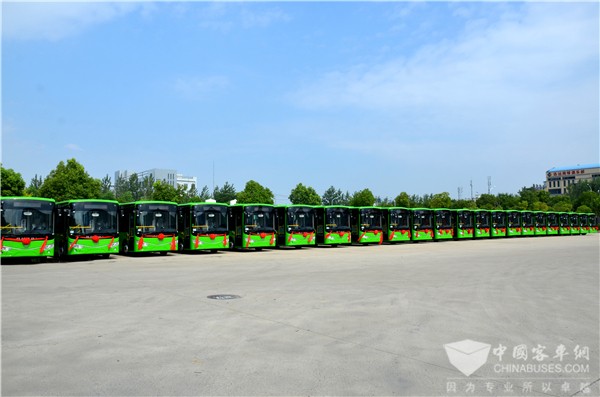 In January this year, Changzhi bought 63 units Ankai electric city buses to help the city build more greener public transportation networks in Shangdang District in the city. Currently, these buses are working smoothly on 11 passenger transportation routes and 2 public transport routes. With a fare of just two RMB, all routes provide free transportation services for people aged 65 and above. They have already gained wide acclaim among local citizens.
Regarded as one of the most beautiful counties in China, Huguan county is an increasingly popular tourist destination with Taihang Grand Canyon.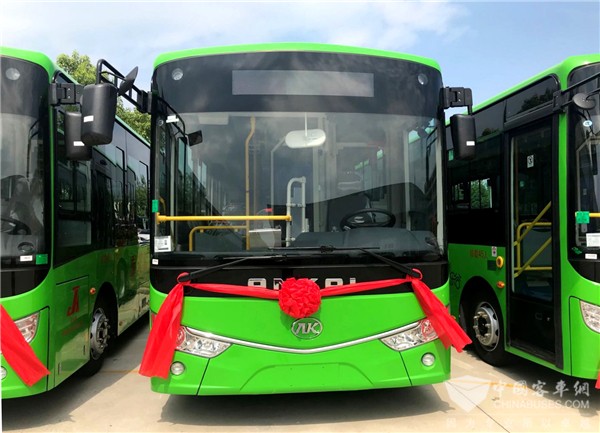 Source : www.chinabuses.org
Editor : Ida
Tags: Ankai