170 Units King Long City Buses Equipped with Cummins Engines Delivered to Mexico for Operation
July 24,2019
Recently, 170 units King Long natural gas powered city buses (157 units 12-meter city buses and 13-meter 18-meter articulated buses), all equipped with Cummins L8.9G engines were officially handed over to their customer in Queretaro, Mexico for operation.
Built on the huge success of Cummin L series diesel engines, L8.9G engine reaches impressive high torque of 1,200 N.m and achieves high reliability. It has passed 600,000 kilometer trial operation on the road. In addition, it has successfully passed a series of stringent tests at high altitudes and fully meets various requirements for urban public transportation. With a power of 26.4 kw/L, Cummins L8.9G engine has significantly improved its performance. It is also worth mentioning that L8.9G natural gas engine fully meets Euro VI Emission Standards. With competitive fuel efficiency, it greatly helps bus operators cut operation costs.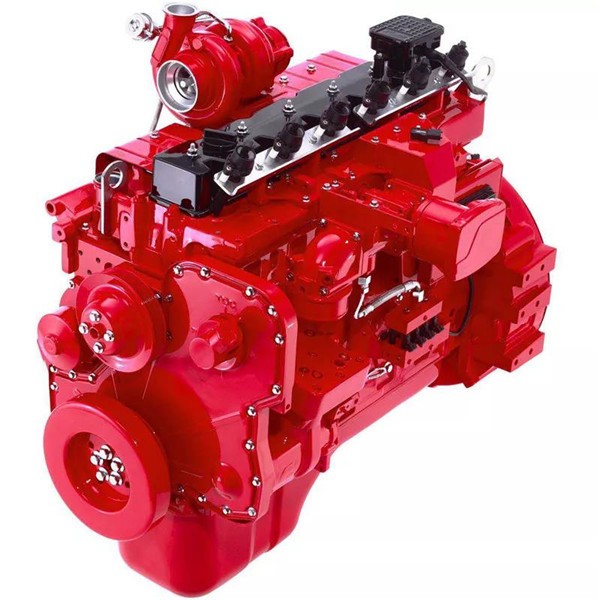 "We will take full advantage of Cummins global resources to provide full support to our customers," according to Huang Haitao, General Manager of Cummins China Engine Marketing.
To ensure the smooth operation of King Long buses, Cummins China has been working closely with its headquarters in the USA and its counterpart in Mexico to provide full technical support and after-sale training services.
In recent years, Cummins has been working closely with King Long to strengthen its presence in Latin America. As a leader in the engine market, it started developing natural gas powered engines in 1960s. In 1980s, Cummins' first generation natural gas engines achieved a huge success in the market.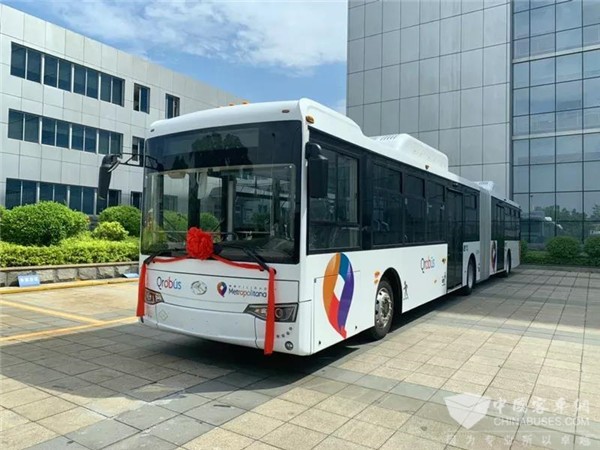 Source : www.chinabuses.org
Editor : Lucy