Dongfeng Cummins to Put New Engines on Display at 2019 Shanghai Int'l Auto Show
April 17,2019
2019 marks the 100 year anniversary of Cummins. By taking full advantage of its parent company, Dongfeng Cummins(DCEC for short) has long established a solid reputation in the market. With a huge pool of well-received products, it has made impressive achievements in recent years. Its ISZ13 L engine, in particular, was the biggest winner in 2018, receiving wide recognition among many customers.
Dongfeng Cummins D6.7 engine, which boasts a total sales volume of one million units across the world, has successfully increased its maximum power to 320 horsepower and its maximum torque to 1,200 N.m. With National VI Emission Standards, it has also lowered its weight to less than 600 kg, which greatly improves its energy efficiency and fuel economy.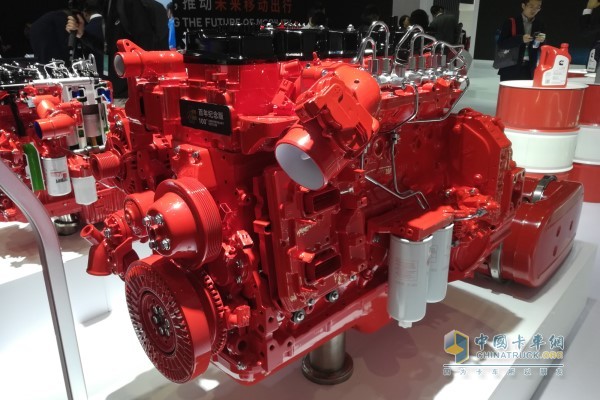 DCEC D6.7 engine
Dongfeng Cummins Z series engine also increased its displacement to 14 L. With National VI Emission Standards, Z14 engine is able to deliver 600 horsepower and 2,750 N.m at most. Thanks to its more integrated structure, it has significantly lowered the wear and tear of its spare parts. Having passed a number of stringent tests, it achieves much higher reliability than its counterparts. In addition, the engine's higher intelligence level is another highlight, helping vehicles realize intelligent driving and save fuels at the same time. So far, Z14 engine with National VI Emission Standards has already won the production permit from China's Ministry of Industry and Information Technology (MIIT). Soon, it will be widely applied in artery logistic services, heavy-duty self-dumping trucks, etc.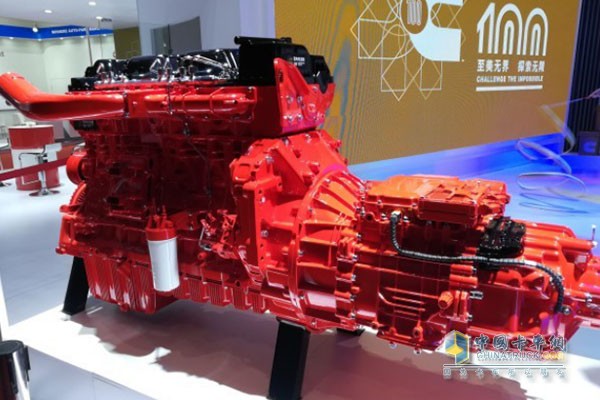 DCEC Z14 engine
Dongfeng Cummins officially launched the research and development of engines with Euro VI Emission Standards. In 2015, through upgrading the intelligent control technology and combustion technology, it successfully developed DPF+DOC+SCR integrated post-treatment system, which greatly improves the durability and fuel economy of engines.
In May, 2018, Dongfeng Cummins put its newly developed engines with National VI Emission Standards (Dongfeng Cummins 4.5L and 6.7L) on display at China Road Transportation Exhibition, arousing keen interest among the public.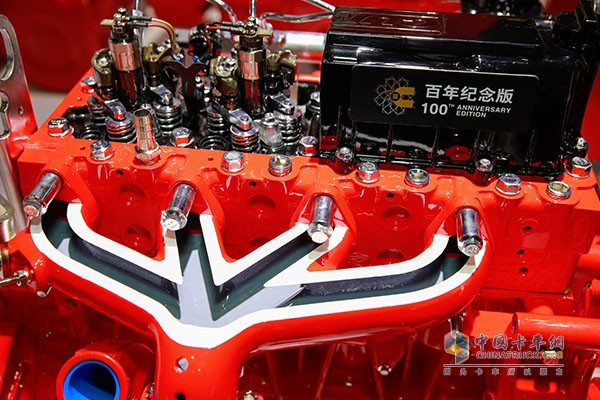 DCEC Z4.5 engine
At 2019 Shanghai International Auto Show, which will officially kick off on April 18, Dongfeng Cummins will put its D4.5, D6.7 and Z14 engines with National VI Emission Standards on display.
According to Dongfeng Cummins, it will further diversify its product line in the mid of this year, with engine products ranging from 4L, 4.5L, 6.2L, 6.7L, 8.9L to 14L.
Source : www.chinabuses.org
Editor : Lucy
Tags: DCEC Dongfeng Cummins