2,000+ Units CRRC Electric City Buses in Smooth Operation in Chongqing
December 27,2022
Currently, over 2,000 units CRRC Electric city buses, measuring 5.3-meter, 5.9-meter, 8-meter, 8.5-meter, 10.5-meter and 12-meter in length, are working smoothly in Chongqing, ushering in a brand new era of green and intelligent public transport in the municipality.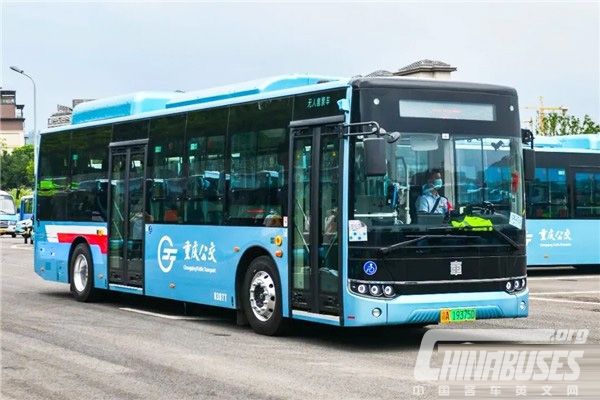 CRRC Electric V5 mini-bus, particularly designed for narrow lanes and small alleys, has earned several nicknames among local residents. With low floor access and automatically controlled doors, it has spacious room and USB portals for recharging electronic devices on board. In addition, its hill-start assist control enables the bus to significantly improve its overall safety standards.
"V5 mini-bus is an ideal choice for the last-mile transportation in residential communities, industrial parks and tourist attractions", said CRRC Electric. Currently, CRRC Electric V5 mini-buses mainly work on some mini-bus routes in densely populated urban areas with narrow roads in Chongqing.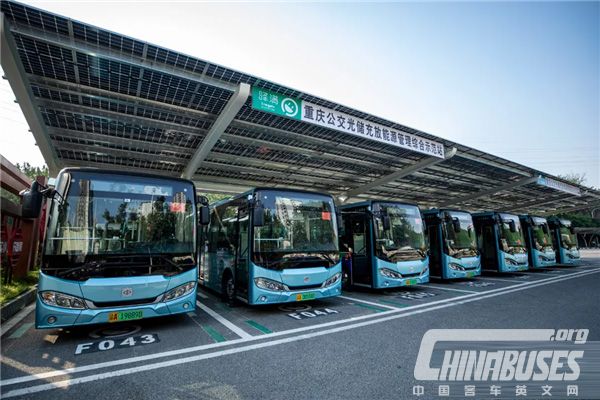 Entirely powered by electricity, CRRC Electric medium-sized city bus also has low floor access and is particularly friendly to the elderly. Also on board, meticulous attention has been paid to many small details, creating a much more comfortable traveling environment for passengers. Moreover, it starts easily and drives more smoothly.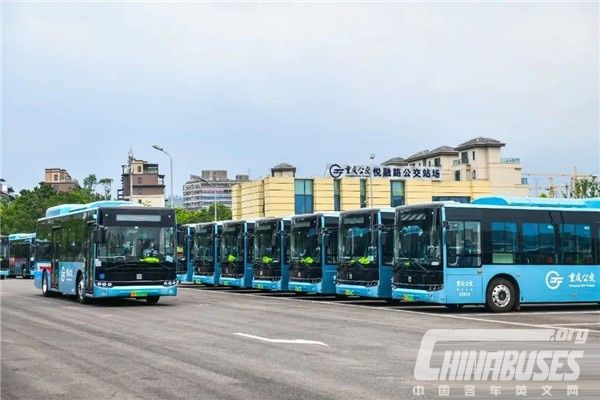 According to CRRC Electric, its buses in all sizes are equipped with a host of advanced technologies, including intelligent monitoring systems, lane deviation alarming systems, driver's behavior correcting systems, vehicle real-time monitoring systems, vehicle diagnostic systems, vehicle management systems, vehicle distribution systems and passenger count systems, etc.
Source : www.chinabuses.org
Editor : Isabella
Views:8287
Tags: CRRC electric city bus
Poster Press to save or share