Asiastar Electric City Buses Arrive in Funing for Operation
December 26,2022
Recently, Asiastar officially delivered a batch of electric city buses to its customer in Funing in Jiangsu Province for operation.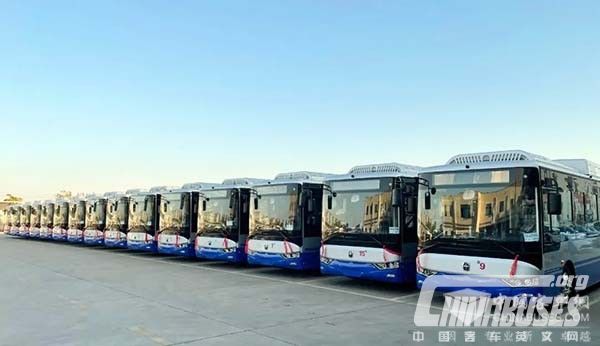 With one-step low-floor access, Asiastar electric city bus has a boarding height is less than 36 centimeters, which is extremely convenient for the young and the old. With soft seats, the bus greatly improves the travel comforts for passengers. An emergency medical kit and a mail box to collect passengers' feedback as well as USB recharging portals for electronic devices can all be easily found on board. In addition, its outward moving doors making boarding and disembarking more efficient.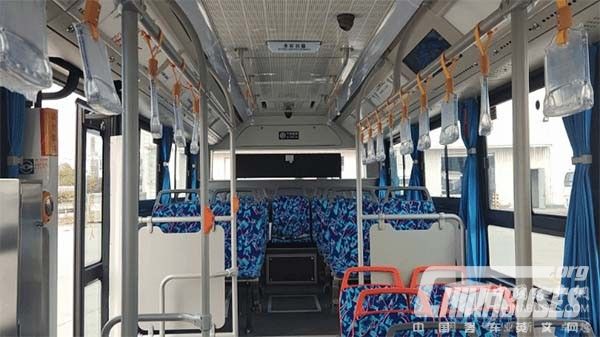 According to the local bus operator, Asiastar electric city buses have already been put into service on a bus route between Funing South High-Speed Railway Station and Funing urban areas, providing great conveniences for passengers traveling to or from Funing.
Source : www.chinabuses.org
Editor : Lucy
Views:8365
Tags: Asiastar Electric City Buses
Poster Press to save or share