120 Units Ankai Buses Arrive in Congo-Kinshasa for Operation
December 17,2022
Recently, 120 units Ankai buses arrived in Kinshasa, the capital city of Congo-Kinshasa. As the biggest bus import from China so far, these new buses were immediately put into operation, providing safer and more comfortable travel services for local students.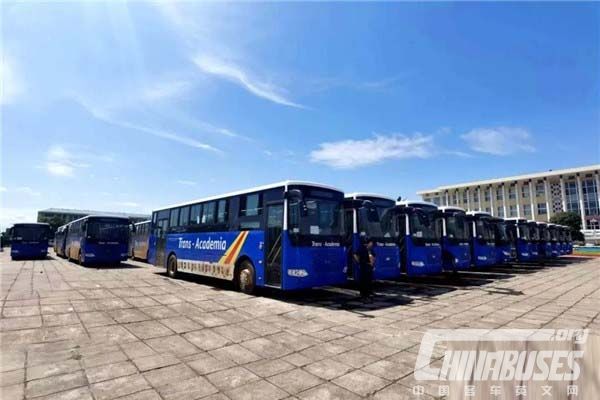 Before the production of these buses, Ankai managed to gain a full knowledge of the customer's special needs. Then, it made a number of changes to its buses, making sure they have all the features that are readily adaptable to the local roads and weather. Apart from their higher quality standards, they also achieve higher energy efficiency.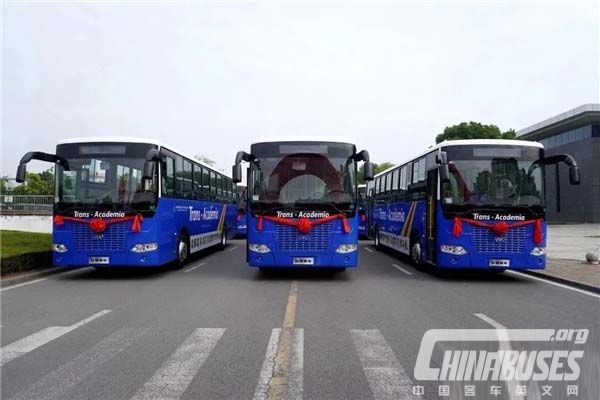 According to Ankai, it secured the deal from the Ministry of Transport of Congo-Kinshasa. After the arrival of all the 120 units Ankai buses, they are under the management of Kinshasa Capital Transport Co., Ltd.
Ankai officially entered Congo-Kinshasa over ten years ago. Since then, the bus maker has been steadily strengthening its presence in the country.
In recent years, Ankai has been making relentless efforts to expand its overseas market. So far, it has made its presence in over 100 countries and regions, including Italy, France, Uruguay, India, Israel, etc. In Saudi Arabia, Ankai has over 10,000 units buses & coaches in operation, making it the leading bus brand in the country.
Source : www.chinabuses.org
Editor : Lucy
Views:7782
Tags: Ankai Congo China buses
Poster Press to save or share