60 Units Foton AUV BJ6851EVCA-31 Electric Buses Arrive in Jingdezhen for Operation
November 17,2022
On November 14, 60 units Foton AUV BJ6851EVCA-31 electric buses were delivered to Jingdezhen, Jiangxi Province for operation. Since its debut, BJ6851EVCA-31 electric bus has been gaining increasing popularity among the bus operators. With state-of-the-art design, the bus is particularly spacious on board despite its size.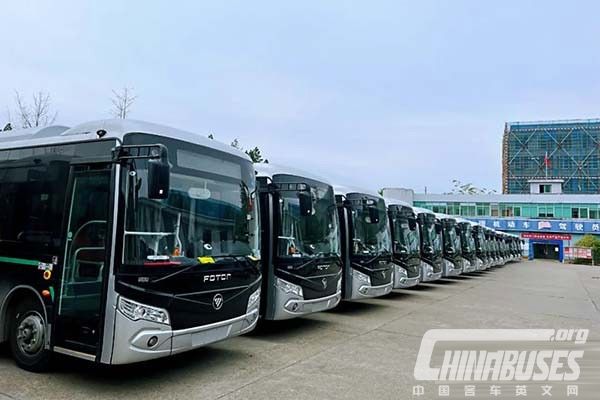 Equipped with an air-conditioning system and a steering system powered by electricity, 4D protection technology, air-suspensions and monitoring systems, BJ6851EVCA-31 electric bus achieves higher energy efficiency and higher safety standards. Moreover, it starts in a more quick manner and generates little noise.
In July this year, a batch of Foton AUV BJ6816 electric buses were put into service, providing greener and more convenient transportation services for local residents.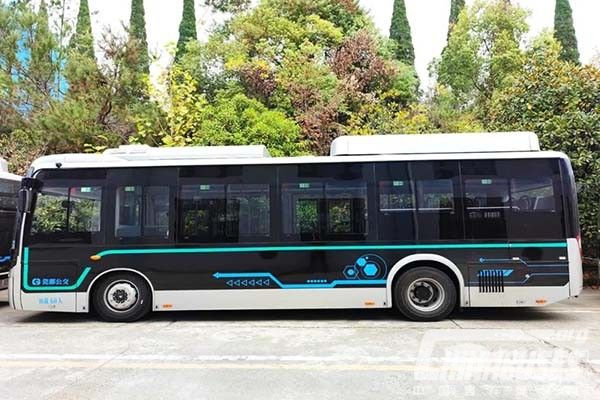 Located at the crossing point of Jiangxi, Zhejiang and Anhui, Jingdezhen is renowned for its ceramics and porcelain. To build a greener and more efficient public transport network, the city has been introducing new energy buses since 2014. It has also established long-term cooperative ties with Foton AUV.
Source : www.chinabuses.org
Editor : Isabella
Views:5602
Tags: Foton AUV BJ6851EVCA-31 Electric Buses
Poster Press to save or share