Zhongtong New N Series Electric City Buses Arrive in Harbin for Operation
November 09,2022
On November 7, a new batch of Zhongtong new N series electric city buses were officially delivered to Harbin Public Transport Group (hereafter referred to as Harbin Public Transport). According to the bus operator, all the new buses will soon be put into service, providing greener and more convenient transportation services for local residents.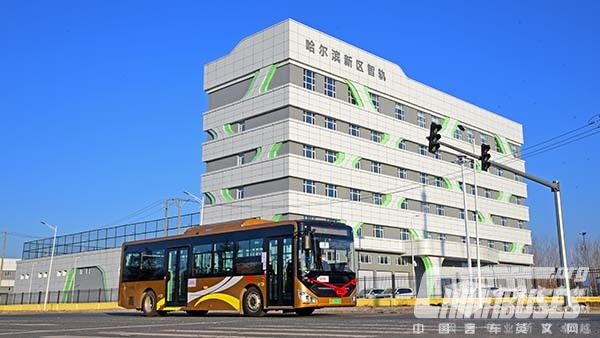 Equipped with time-tested advanced technologies and better insulation, Zhongtong new N series city bus well adapts to the extreme harsh weather conditions in Harbin in winter time.
Thanks to its panoramic view system, anti-collision alarming system and driving behavior analysis, etc., Zhongtong new N series city bus achieves higher safety standards.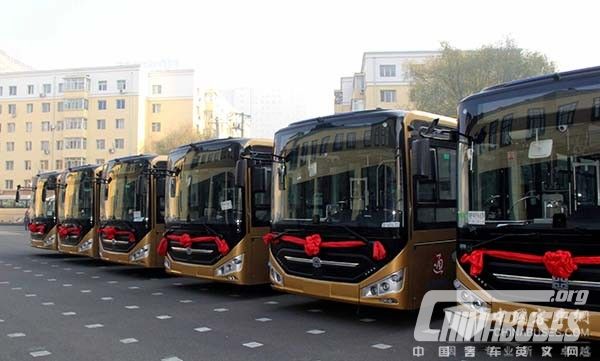 On board, Zhongtong new N series city bus has small holes to drain water at its boarding gate, heat radiators under every passenger seat and more passenger-friendly handrails, creating a more comfortable traveling environment for passengers.
In 2021, several batches of Zhongtong new N series city buses were introduced to Harbin, significantly upgrading the city's public transport network. Since then, they have been working smoothly, gaining wide recognition and acclaims from both the bus operator and local residents.
Source : www.chinabuses.org
Editor : Mark
Views:6374
Tags: Zhongtong electric city bus
Poster Press to save or share