25 Units CRRC Electric C10 Buses Arrive in Qingdao for Operation
October 17,2022
Recently, 25 units electric C10 buses manufactured by CRRC Electric were officially delivered to Jimo, Qingdao for operation, ushering in a brand new era of public transportation for the city.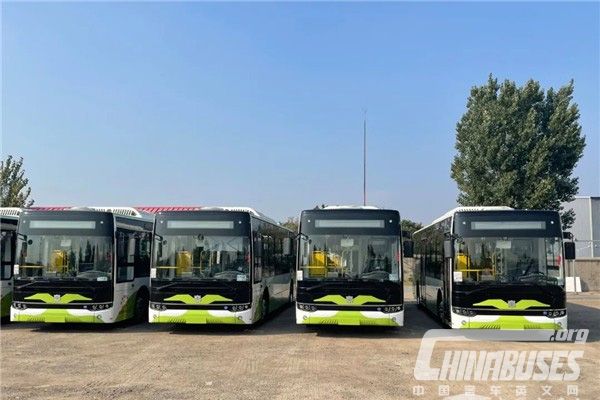 According to CRRC Electric, it has already delivered several batches of electric buses measuring 8.5-meter, 10.5-meter and 12-meter in length to Jimo, Qingdao, providing greener and more comfortable travel services for passengers. Moreover, these vehicles with zero-emission standards greatly help Qingdao fight air pollution in the urban areas.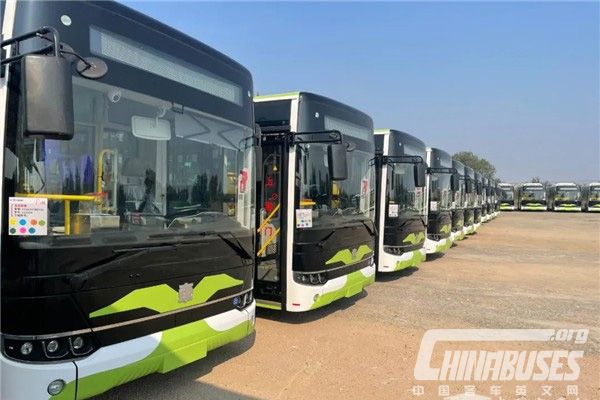 With a light-weight body and a uniquely attractive appearance, C10 electric bus achieves high energy efficiency. In addition, having gone through a series of special treatment, it is particularly resistant to corrosion and rust.
Located in the southern tip of Shandong Peninsula, Qingdao is renowned for its beautiful urban sceneries and attracts millions of visitors each year.
Source : www.chinabuses.org
Editor : Isabella
Views:6609
Tags: CRRC electric bus new energy bus
Poster Press to save or share