Zhongtong N8 Electric City Bus Provides More Intelligent Travel Services for Passengers
July 19,2022
Zhongtong N8 electric city bus is particularly developed for diversified travel requirements. Giving more emphasis on interaction between humans and vehicles, the bus is designed on the basis of the latest energy conservation concept and aims to promote intelligent transportation in urban areas.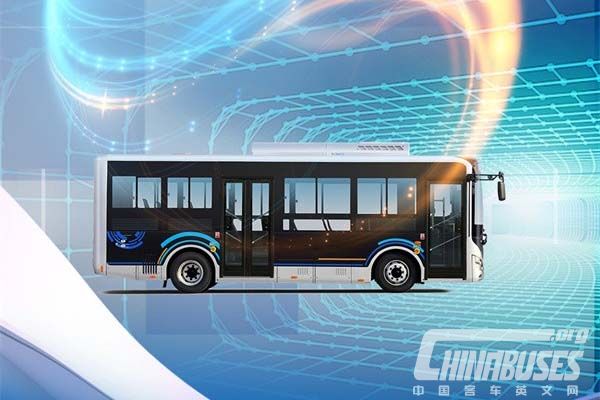 Zhongtong N8 electric city bus has further improved the layout of its dashboard, greatly improving the vehicle's overall safety standards. In addition, it has a fully enclosed driver's cockpit. Upon customers' requirements, the bus can be mounted with the eight major intelligent assisting driving technologies, making driving more pleasant for drivers. With more spacious room and wider doors, it further facilitates boarding and provides more travel comforts for passengers.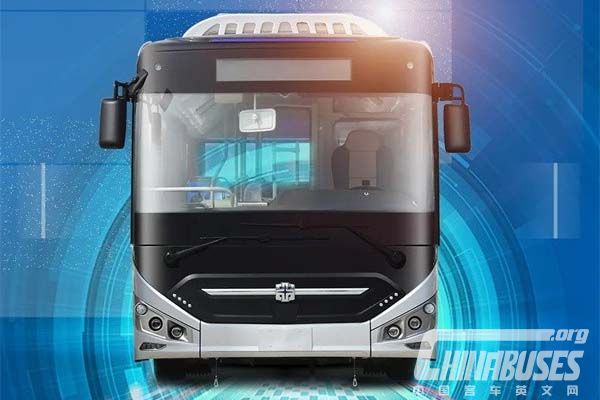 By optimizing its body structure and adopting new materials, Zhongtong N8 has further cut its weight and thus achieves higher fuel economy and energy efficiency.
Source : www.chinabuses.org
Editor : Mark
Views:7936
Tags: Zhongtong electric city bus N8
Poster Press to save or share