Zhongtong Z6 Electric Bus to Play a Vital Role in Revitalizing China's Rural Areas
April 28,2022
Since China officially launched the rural revitalization strategy not long ago, more efforts have been made to build a more integrated urban-rural public transport network. To suit the market's special needs and requirements, Zhongtong Z6 electric bus made its debut.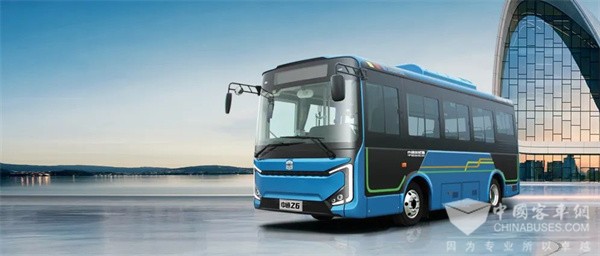 With a uniquely attractive appearance, Zhongtong Z6 electric bus has a more streamlined body structure and provides a more comfortable working and traveling environment for for bus drivers and passengers. Its C-shaped LED lamps in front and at its rear are particularly eye-catching. All the buttons on its dashboard are easily within reach for bus drivers. Thanks to its intelligent central control system, electronically controlled rear view mirrors, electronic parking & braking system, button-type gear shifting and driver's seat with automatic massaging function, the bus makes driving more enjoyable for drivers. Its lane deviation alarming system further helps the vehicle achieve higher safety standards.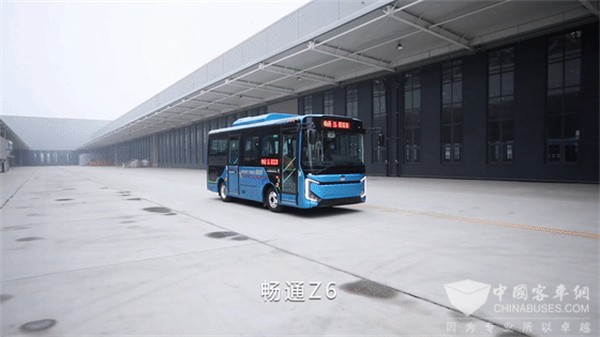 Equipped with more intelligent control technologies, Zhongtong Z6 electric bus achieves competitive energy efficiency and delivers more powerful performances. With a two-step boarding, the bus has a larger loading capacity. By introducing a more advanced ventilation system and USB portals on board, providing more travel comforts for passengers. It has contact-free infrared ray thermometer to take body temperatures for passengers, fully meeting the requirements for normalized COVID-19 prevention measures.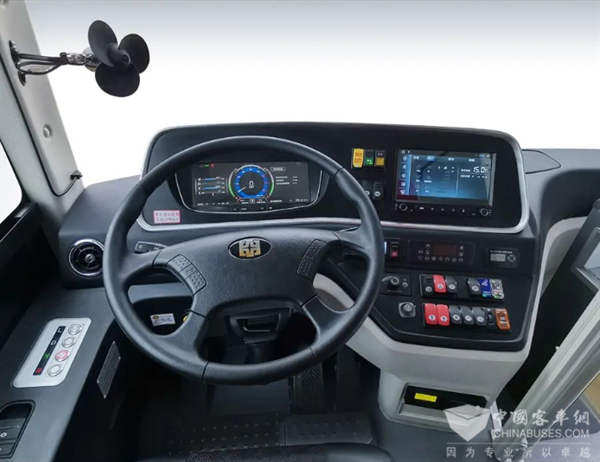 With more resilient steel body structure and composite materials, Zhongtong Z6 electric bus has further cut its weight and reaches IP68 in its protection of batteries, electric control and electric motor. It also has an emergency exit for rapid evacuation of passengers.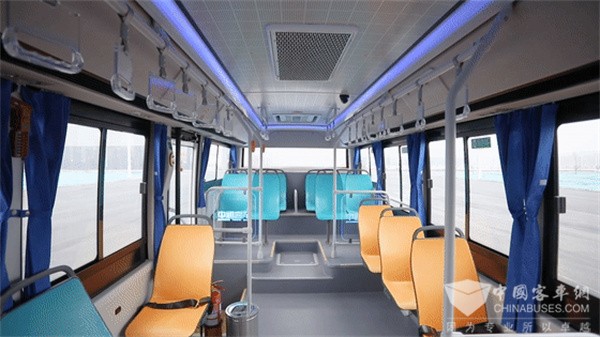 Since earlier this year, Zhongtong Z6 electric buses have made their way to Qujing, Yunan Province and Qiannan in Guizhou Province for operation.
Source : www.chinabuses.org
Editor : Lucy
Views:5466
Tags: Zhongtong Z6 electric bus
Poster Press to save or share