Zhongtong Z6 Electric Bus: An Ideal Choice for Urban and Rural Public Transport
April 21,2022
Particularly designed for urban public transport and urban-rural integrated transport network, Zhongtong Z6 electric bus has more spacious room for passengers and helps bus operators achieve higher profits.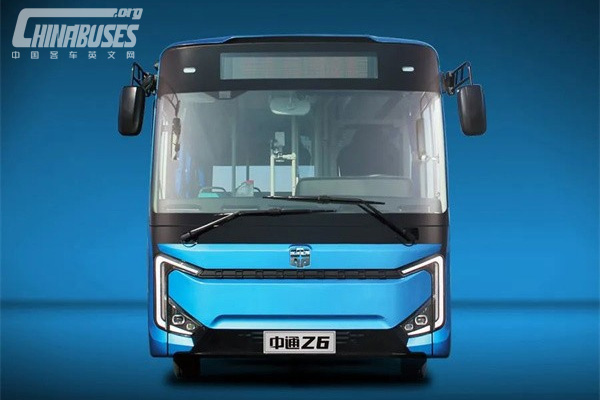 Equipped with a host of advanced technologies, Zhongtong Z6 drives smoothly in various demanding working conditions. With more intelligent control of its battery, electric motor and electric control, the bus delivers impressively powerful performances and achieves competitive energy efficiency. Thanks to its superb agility, it is readily adaptable to urban public transport as well as urban-rural integrated transport.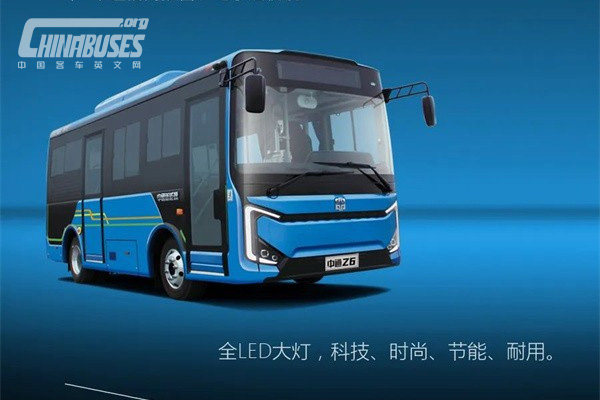 Zhongtong Z6 is also equipped with high-voltage active-passive discharging technology, lane deviation alarming system, electronically controlled rear view mirrors. It has multiple exits and achieves IP68 in protection of its electric motor, electric control and batteries.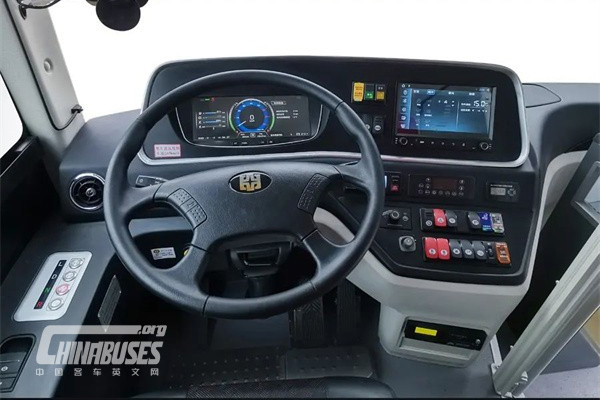 With a light-weight body structure, Zhongtong Z6 has also introduced highly resilient steel and composite materials. In addition, it adopts LED energy-saving lamps. Thus, the bus achieves even higher energy efficiency.
The driver's cockpit of Zhongtong Z6 is another highlight with readily accessible keys and buttons for the bus drivers. Its digital driving area, LED meters, intelligent central control systems, electronic parking & braking systems and gear-switching buttons not only create a more friendly environment for bus drivers but also a more comfortable traveling experience for passengers. Its contact-free infrared ray thermometer record the body temperature of each passenger when he/she gets on the bus. The driver's seat can also give massages to drivers, effectively easing drivers' fatigue.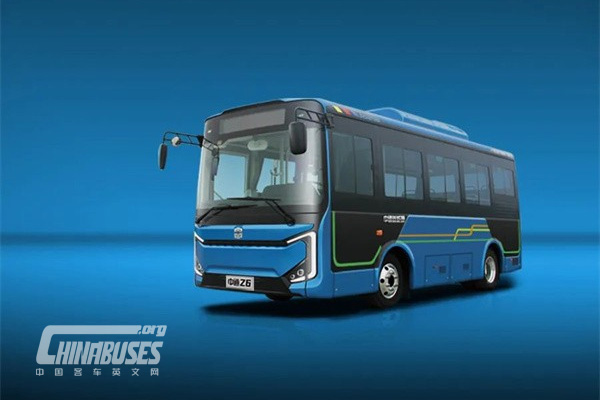 Thanks to Zhongtong U-Link Whole Life Cycle Intelligent Management Platform, Z6 electric bus helps bus operators develop the more cost-effective and more efficient transportation solutions for passengers.
Source : www.chinabuses.org
Editor : Lucy
Views:6262
Tags: Zhongtong tourist bus
Poster Press to save or share