Ankai Bus Exports Grows Robustly in 2021
December 08,2021
As 2021 is drawing to a close, Ankai has made impressive achievements in its overseas sales.
In Russia, Ankai high-end luxury coach A9 can now be seen Moscow, Khabarovsk, etc. and it has become an indispensable part of the local cityscape. Despite the long and sustained cold weather conditions throughout the year, Ankai A9 has fully demonstrated its high reliability.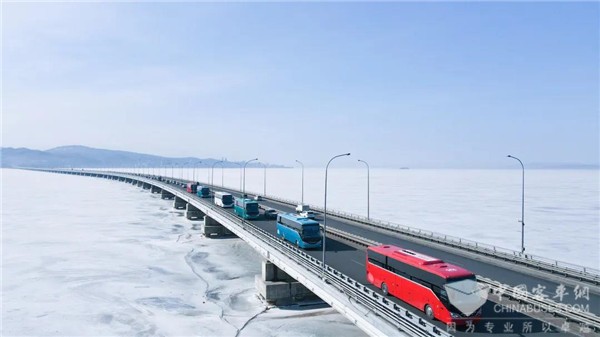 In Saudi Arabia where the temperature can easily climb to over 50℃, Ankai buses are equipped with advanced air conditioning systems and impressively powerful and reliable drivelines. So far, the number of Ankai buses & coaches in operation has exceeded 10,000 units, making Ankai the leading bus brand in the country.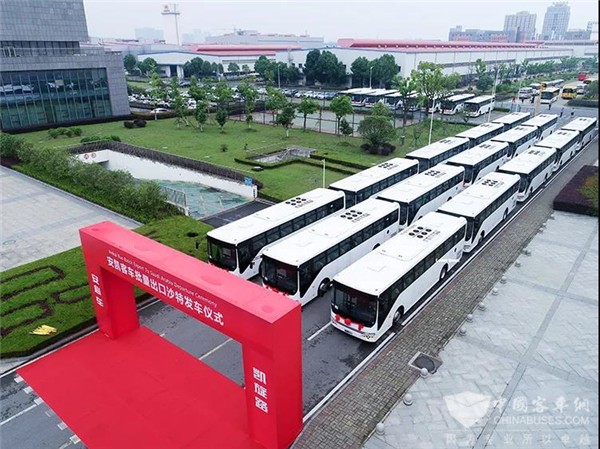 Also in 2021, Anaki G9 electric buses made their way to Israel. Having obtained operation certificate from EU, G9 has dozens of customized features to suit the special needs of bus operators in Israel. In addition, the bus is equipped with fleet management system and intelligent monitoring system. So far, apart from Ankai electric G9, its high-end A9 and electric double-deckers have already established a solid presence in the country.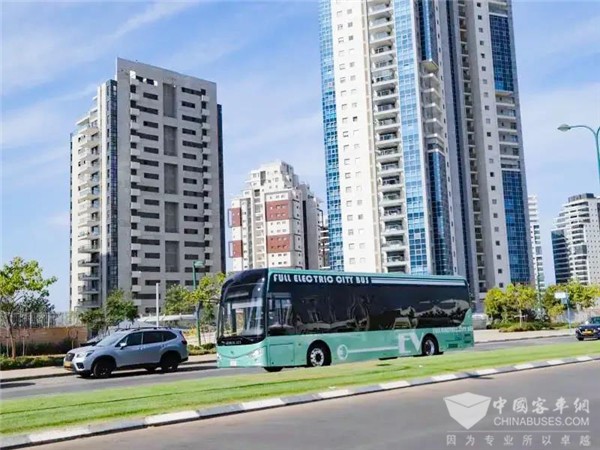 In Algeria where most of the country is covered by deserts, Ankai buses with a number of customized features have been working smoothly, providing highly efficient and comfortable transportation services for local passengers. So far, they have already gained widespread recognition among local residents and bus operators.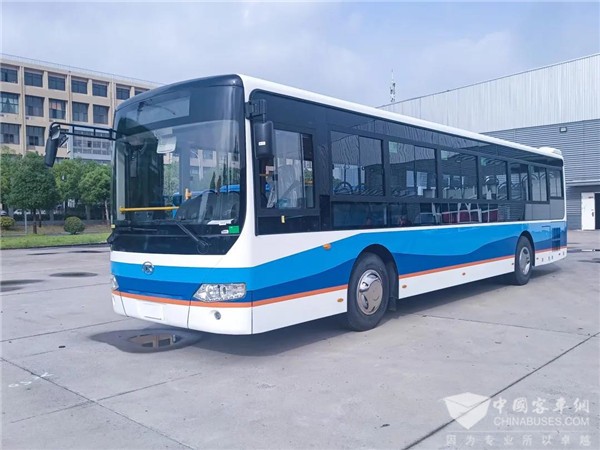 In Chile, Ankai particularly designed luxury mid-coach F7 for the country this year, bringing more travel conveniences for local people.
So far, Ankai has already established its presence in nearly 100 countries and regions across the globe, including UK, France, Italy, Russia, Australia, New Zealand, South Africa, Uruguay, South Africa, UAE, USA, etc. In addition, it has already obtained DOT certificate from USA, e/E-mark certificate from EU, GOST certificate from Russia, ADR certificate from Australia, GCC certificate from the Gulf Region.
Source : www.chinabuses.org
Editor : Isabella
Views:6067
Tags: Ankai electric bus export Asia
Poster Press to save or share