Zhongtong Ruitong V60 City Buses Start Operation in Zunyi
October 13,2021
Recently, a batch of Zhongtong Ruitong V60 city buses started operation in Zunyi, Guizhou province, providing more travel conveniences for passengers.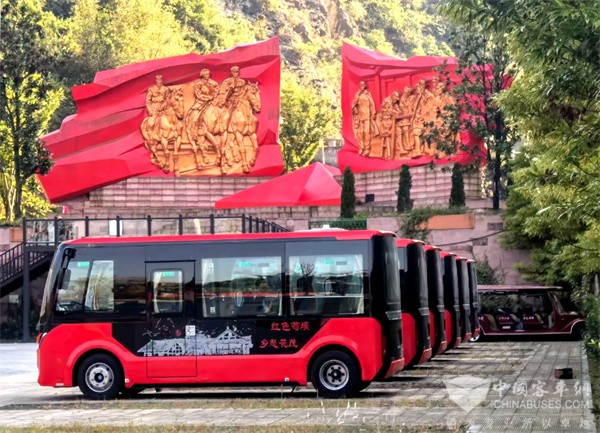 With more customized features, Ruitong V60 city bus is equipped with safety airbags, electronically controlled doors, enclosed driver's cockpit and ergonomically designed seats. With higher safety standards and higher maneuverability, it provides more travel comforts for passengers.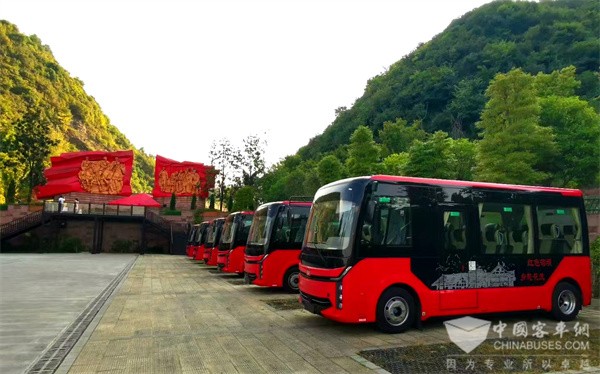 Making its debut in 2020, Zhongtong Ruitong V60 measures six-meter in length and thus it is readily adaptable for tourist transportation in some scenic spots. By employing light-weight materials and introducing energy-saving technologies, the bus further helps bus operators cut their operation costs. Thanks to such advanced technologies as facial recognition, big data analysis, the bus provides more intelligent and more effective travel solutions for both travelers and bus operators.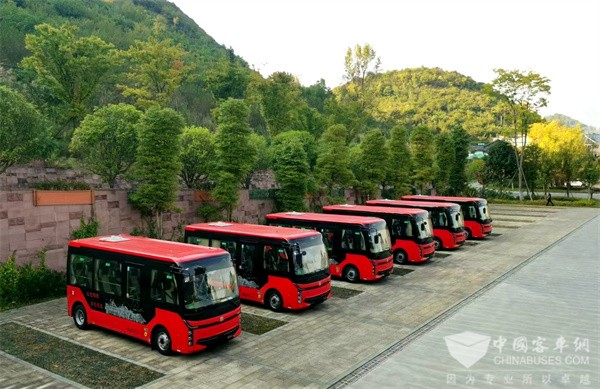 So far, Ruitong V60 has been put into operation in Jiangsu, Shaanxi, Zhejiang, Henan, etc. In addition, it has successfully made its way to Dominica, Nigeria and other overseas markets.
Source : www.chinabuses.org
Editor : Isabella
Views:3866
Tags: Zhongtong tourist bus
Poster Press to save or share