Zhongtong Shiteng Electric Buses Start Operation in Inner Mongolia
September 14,2021
On September 8, a batch of Zhongtong Shiteng electric buses officially started operation on a bus route between Baotou city and Guyang county in Inner Mongolia, bringing greener and more convenient transportation services for passengers.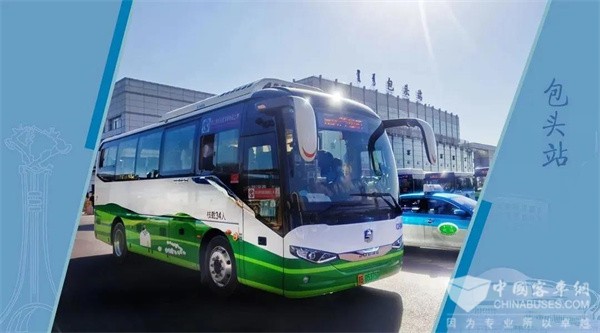 According to the bus operator, the one-way distance between Baotou and Guyang is 80 km. The bus route has 15 bus stations. Unlike the urban bus routes, the new bus route sets extremely high standards for buses.
Thanks to Zhongtong's third generation energy-saving & control technology CCBC, Shiteng electric bus is able to cut its energy consumption by 7-10%. Suppose the bus drives 200 km per day, it will help bus operators save electricity by 5,840 kWh each year.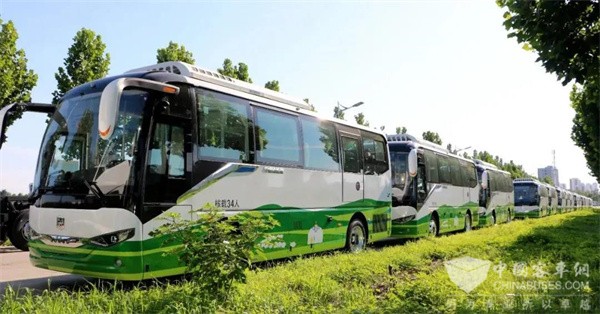 Having been widely tested in the market, Zhongtong Shiteng electric bus has long established a solid reputation among bus operators. Equipped with ABS and high-strength steel structure which has gone through electrophoresis, the bus reaches a water-proof level of IP68 and has successfully passed a series of stringent collision tests and other tests with a water depth of over 500 mm.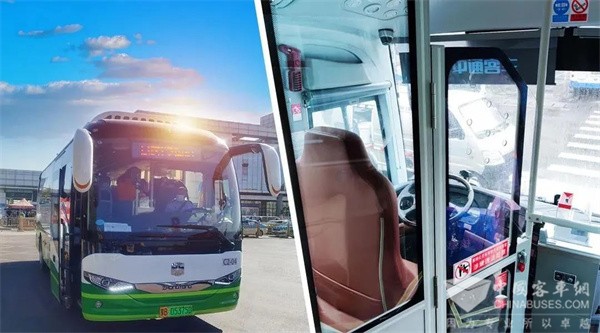 Apart from its high reliability, Zhongtong Shiteng electric bus provides much more comfortable traveling space for passengers. Its seat for bus drivers further reduces vibration and is particularly comfortable.
In recent years, Baotou has been actively seeking green development and thus attaching paramount importance to the improvement of the city's public transport network.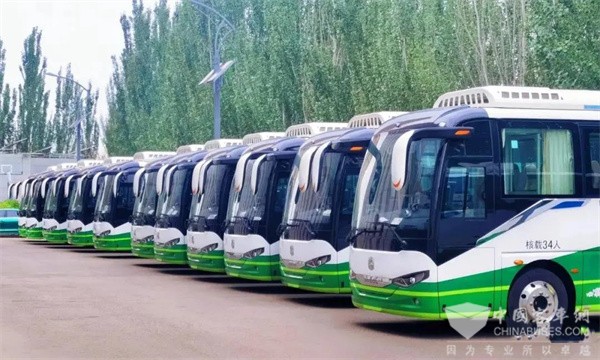 Source : www.chinabuses.org
Editor : Lucy
Views:3319
Tags: Zhongtong electric bus
Poster Press to save or share