Ankai Buses Play a Vital Role in Public Transport Sector in Saudi Arabia
August 25,2021
Thanks to China's Belt & Road Initiative, Ankai has been speeding up its expansion process in the overseas market and making impressive achievements.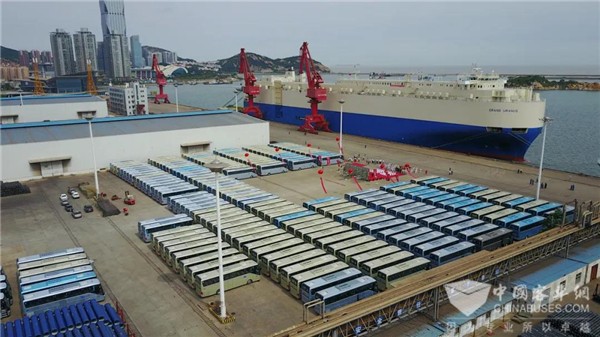 China's Xinhua News Agency recently released a report titled Chinese Auto Brand Plays a Leading Role in Saudi Arabia. According to the report, Ankai has already established a solid presence in the school bus market, city bus market, travel coach market, etc. in the country.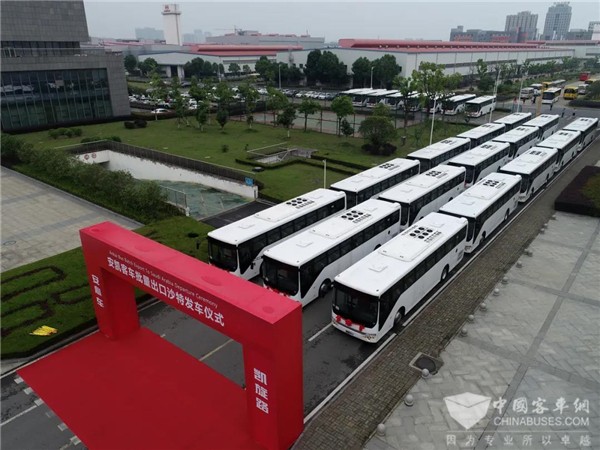 Each year, millions of Muslim pilgrims travel to Mecca in Saudi Arabia. Ankai buses have been delivering consistently reliable and comfortable transportation services to pilgrims, fully demonstrating the strengths of Chinese bus brand.
Ankai has an after-sales service team stationed in Saudi Arabia. For the whole year around, the team works hard to ensure the smooth operation of all Ankai buses and coaches.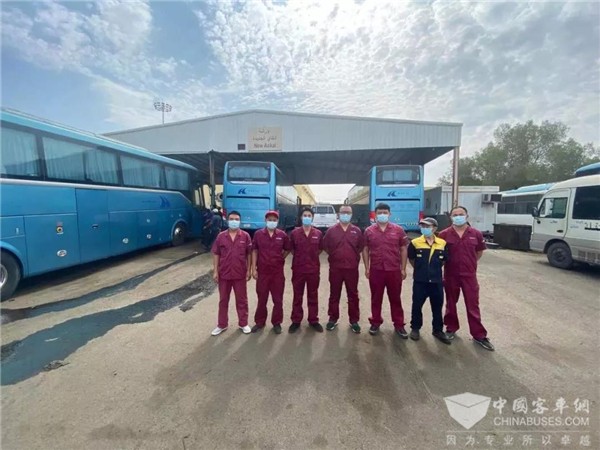 With harsh working conditions in Saudi Arabia, the country sets extremely high standards for buses. Since its entry into the country, Ankai has conducted thorough research on local working conditions and customers' special needs. With its hard work, it has rolled out buses & coaches which provide more convenient and comfortable travel services for local passengers.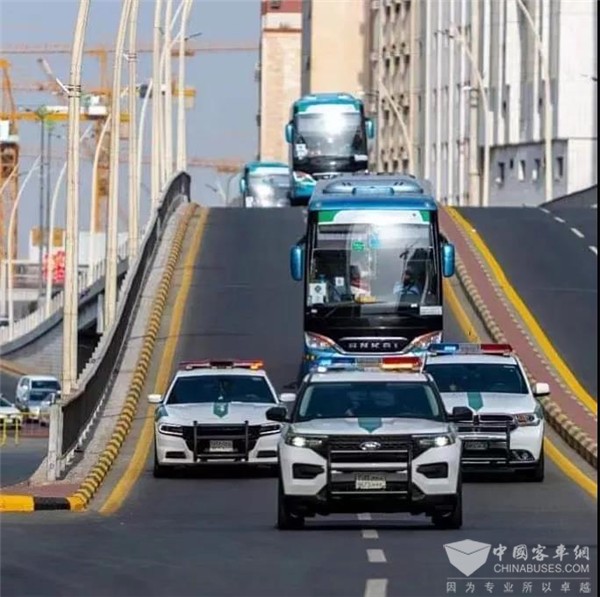 Currently, over 10,000 units Ankai buses & coaches are working smoothly in Saudi Arabia, ranking the first place among all bus brands. Despite all the challenges brought by COVID-19, Ankai has overcome a host of difficulties to ensure the timely delivery of its products and after-sales services to its overseas customers.
Source : www.chinabuses.org
Editor : Lucy
Views:6198
Tags: Ankai Saudi Arabia Asia
Poster Press to save or share