ZF: China Commercial Vehicle Has Huge Market Potential
August 01,2018
The world auto part giant, ZF, recently released a report, showing that its sales grew to 18.7 billion Euros in the first half of 2018. During the same period, its adjusted EBIT stood at 1.1 billion Euros.
From January to June, ZF further cut its debts and significantly increased its investments in immovable properties, equipment and R&D. Specifically, ZF cut its debts by 450 million Euros. In the meantime, it made an investment of 1.1 billion Euros in R&D of automatic driving, electric driving system, active & passive safety technologies. Its investments in immovable properties and equipment reached 500 million Euros. In a word, the company maintained a robust growing momentum in the first half of 2018.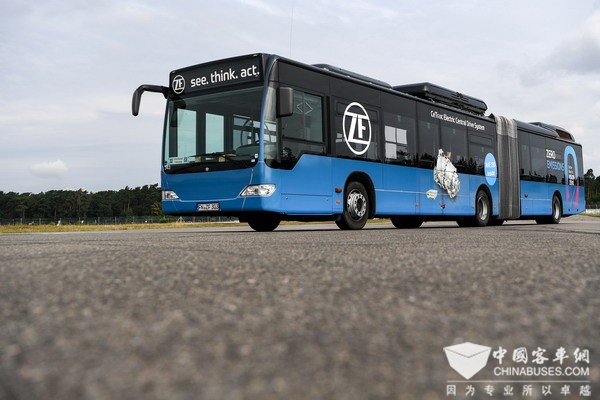 In response to the fast growing new energy bus market in China, ZF successfully developed its first driving axle A133, which has been widely used on commercial vehicles. Thanks to its marked decrease in body weight and outstanding transmission efficiency, the driving axle has helped vehicles cut their energy consumption significantly. Its modular design offers more space for batteries, thus further helping new energy vehicles improve their overall performances.
Another core competitiveness of A133 is that the product has already realized R&D and production in China. Thus, it has become more competitive in price and can be delivered more quickly to its customers.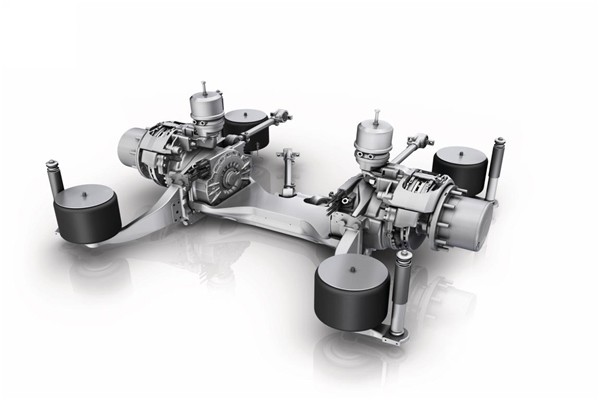 In 2019, ZF will further roll out several fist products, including e.Go Mover electric self-driving bus, innovative wheel-free driving cabin, the-last-one-mile logistic solution and electric commercial vehicle solution.
Dr. Konstantin Sauer, CFO of ZF, remains cautiously optimistic about the company's business in the latter half of 2018. Despite the growing trade protectionism in some countries around the world, the company aims to increase its sales to 36.5 billion Euros and keep its profit margin at about 6% for the whole year of 2018. Its free cash flow will exceed one billion Euros for the whole year.
For the rest of this year, ZF expects that the sales of passenger vehicles and commercial vehicles in North America and Asia-Pacific will witness some downward and upward movements respectively. With the advent of some new technologies, the auto market in Europe and South America will continue to grow robustly.(www.chinabuses.org)
Source : www.chinabuses.org
Views:5701
Tags: ZF Commercial Vehicle
Poster Press to save or share