King Long Takes a Lead in African Continent
July 30,2018
King Long officially entered South Africa in 2008. So far, 5,500 units King Long minivans have made their way to the country, earning a solid reputation among the local people.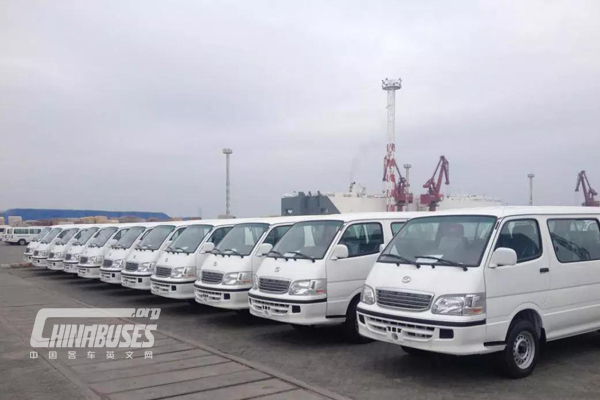 Currently, apart from South Africa, King Long has already established an enviable presence in a number countries on the African continent, including Egypt, Algeria, Tunis, Angola, Nigeria, Kenya, Ethiopia, Tanzania, and Coate d'Ivoire.
To date, the number of King Long minivans operating in Africa has exceeded 36,000 units, the largest number among all Chinese bus brands.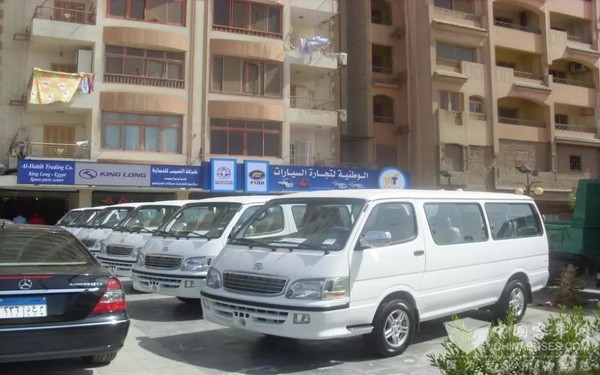 In Egypt, King Long minivans have long become the major force in the local passenger transport market. Since its first entry in the country, the number of King Long minivans operating in Egypt has reached 25,678 units. As the leading bus brand with a market share of over 50%, King Long has set up its own factory to further cut down on its production and logistic costs.
In Nigeria, over 3,000 units King Long minivans are providing greener and more convenient transportation services for the local people.
Currently, hundreds of King Long technicians are stationed at various countries in Africa, providing related training sessions for King Long distributors and end customers. Thanks to the Belt Road Initiative, King Long is set to further expand its business presence in the continent and offer higher quality transportation services for passengers.(www.chinabuses.org)
Source : www.chinabuses.org
Views:5494
Poster Press to save or share