Ankai F7 Luxury Mid-buses Delivered to Chile for Operation
January 18,2021
On January 15, a batch of Ankai F7 luxury mid-buses was officially delivered to their customer in Chile for operation, ushering in a brand new era of public transportation for Chilean people.
As a classic mid-bus model, Ankai F7 has five different colors available. With an extremely attractive and streamlined appearance, the coach is equipped with a host of advanced technologies and provides passengers with more travel comforts. In addition, it achieves higher reliability and delivers more powerful performances.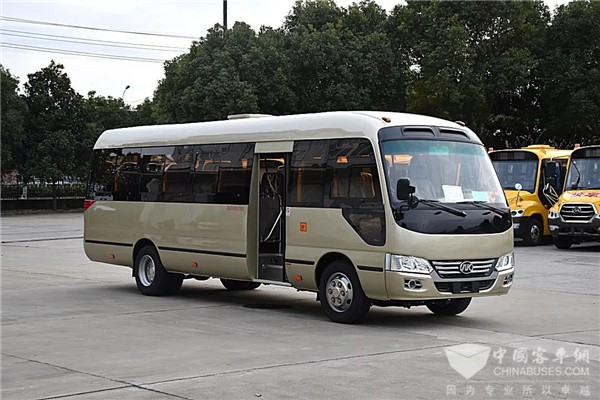 Considering the mountainous roads in northern Chile, Ankai F7 has introduced WABCO ABS and automatic slack adjuster, both of which help the vehicle achieve higher safety standards. With several layers of protection, it is also highly resilient despite the high humidity and high salinity in the air in Chile.
Equipped with Weichai WP4.1Q140E50 engine and LC6T540B six-speed transmission gearbox, Ankai F7 has a 25+1 seat plan and boasts more spacious room for each passenger. Thanks to its sound insulation in its engine cabin, which has moved a bit forward in the front of the coach, the coach generates little noise.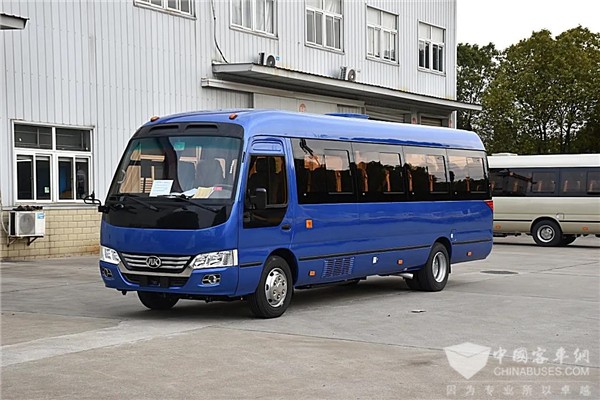 To provide more travel comforts for passengers, Ankai F7 has added extra interior lights and passenger steps. In addition, it has further expanded its luggage space to suit passengers' needs for long-distance travel.
Located in South America, Chile boasts rich copper resources and the world's longest road, Pan-American Road with a distance of 48,000 km. Targeting the huge long-distance passenger transportation market and cross-border passenger transportation market in Chile, Ankai has been gaining a fast growing popularity in the country.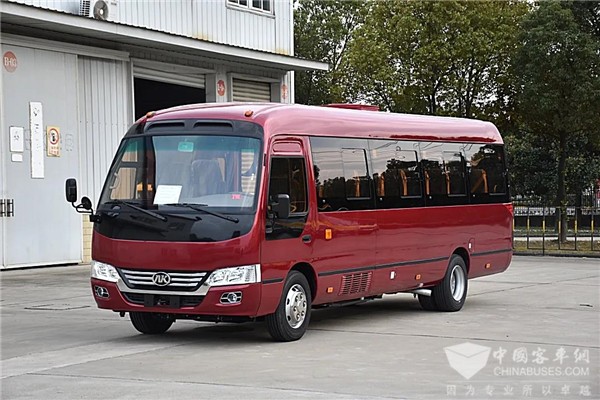 Having obtained ADR certificate from Australia, GCC certificate from the Gulf Region, DOT certificate from the USA, e/E-mark certificate from EU, GOST certificate from Russia, Ankai has already established well-connected overseas sales networks across the globe. In addition, Ankai buses & coaches have already established a solid presence nearly 100 countries and regions in the world, including USA, UK, France, Italy, Russia, Myanmar, Australia, UAE, Saudi Arabia, New Zealand, South Korea, South Africa, Uruguay, etc.
Source : www.chinabuses.org
Editor : Lucy