A New Batch of HIGER Super-capacitor City Buses Was Delivered to Bulgaria
January 15,2020
A batch of new generation of HIGER super-capacitor city buses was officially put into operation in Sofia, the capital of Bulgarian, on January 7 of local time. This is the second time for Sofia to introduce super-capacitor city buses after the operation of the demonstration line of No. 11 super-capacitor city bus in 2014.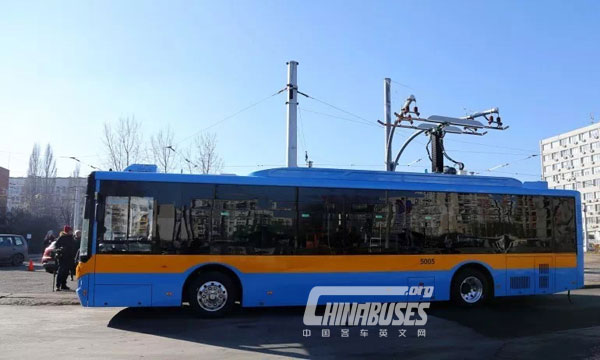 6 new stops have been set up for the route of No. 123, in which the new HIGER super-capacitor city buses were put into operation this time, to connect the Slatina area, the Constantinople Road and the university town. Another batch of 15 super-capacitor city buses will also be launched in succession before the end of February. The newly launched super-capacitor city buses adopting high-energy super-capacitor system, causing no pollution, and is faster in charging, lighter in weight, longer in life, and safer.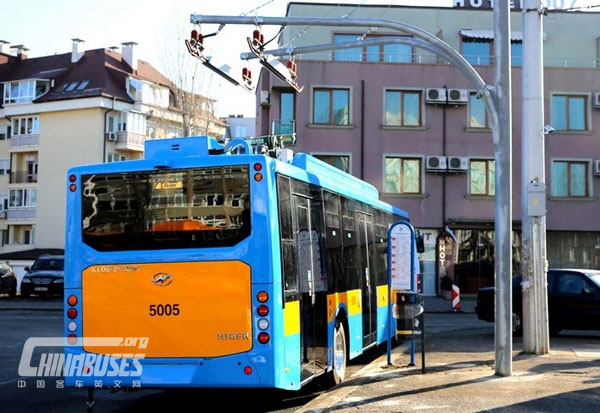 Yordanka, Mayor of Sofia, said:" I'm totally in favor of this kind of transportation, and the major reason is zero emission and eco-friendly. Although the cost of super-capacitor city buses right now is slightly high, its operation and fuel cost are much lower than that of other city buses." Meanwhile, she also indicated that Sofia will have 20% of its city buses electrified by the end of 2021 to secure its cleaning urban environment with green transportation.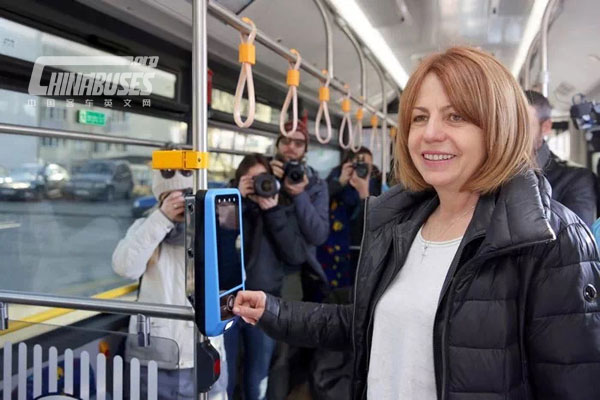 HIGER Bus has started its European journey since 2005 and entered into the markets of Italy, Romania, Bulgaria, and Ireland, etc. From 2014, HIGER super-capacitor city buses have been accepted by Serbia, Austria, Bulgaria and other countries, and its operation results are highly recognized by customers, fully showing the overseas competitiveness of the new energy technology of HIGER Bus. HIGER Bus will continue to create a green and healthy transportation environment to European citizens by providing energy-saving, eco-friendly and safe new energy buses.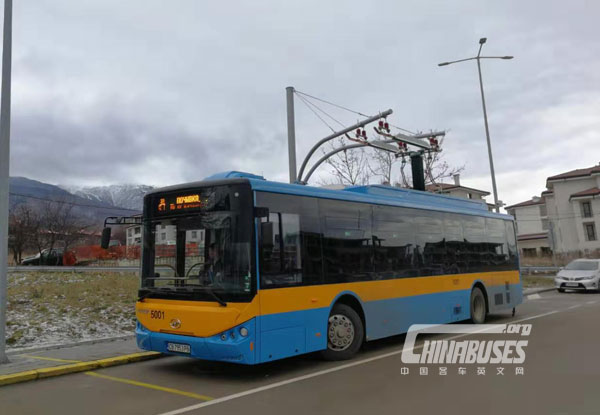 Source : www.chinabuses.org
Editor : Higer