Higer Luxury Buses Serve Passengers During the Hajj in Saudi Arabia
August 28,2019
During the Hajj each year, millions of Muslims will gather in Mecca, Saudi Arabia. Recently, 450 units Higer luxury buses, including KLQ6122B, KLQ6127K and KLQ6129GQL, arrived in Saudi Arabia, ready for serving passengers in the peak travel season.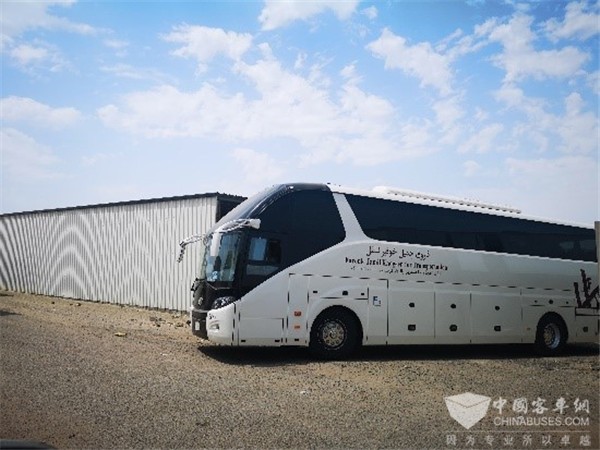 To ensure the smooth operation of these vehicles, Higer sent a special after-sales team to Saudi Arabia three months ahead of the arrival of all Higer coaches. The service team mainly provide training sessions for bus drivers and technical assistance to the local bus operators.
Considering the dry weather and extremely high temperatures, Higer has rolled out more customized products for customers in Saudi Arabia by cooperating closely with globally renowned bus maker, Scania. With uniquely attractive design, these vehicles deliver impressive performances and provide maximum travel comforts for passengers.
Since entering Saudi Arabia in 2007, Higer buses and coaches have been serving passengers during the hajj for twelve consecutive years. In October, 2015, thanks to the official launch of China's Belt & Road Initiative, Saudi Arabia placed an order of 1,200 units buses & coaches on Higer, making a new record in history.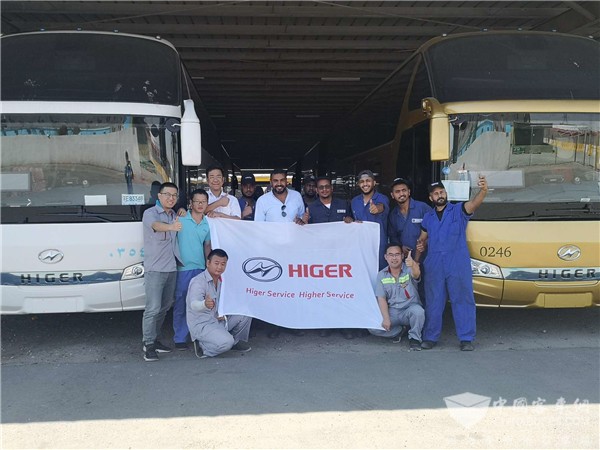 Source : www.chinabuses.org
Editor : Lucy
Tags: Higer,Saudi Arabia