Golden Dragon Electric Mini-Truck Makes Debut in Macau International Auto Show
November 15,2023
On November 10, 2023 World Automobile Think-Tank Conference & the 13th China (Macau) International Auto Show officially kicked off, attracting a number of globally renowned auto makers from all over the world.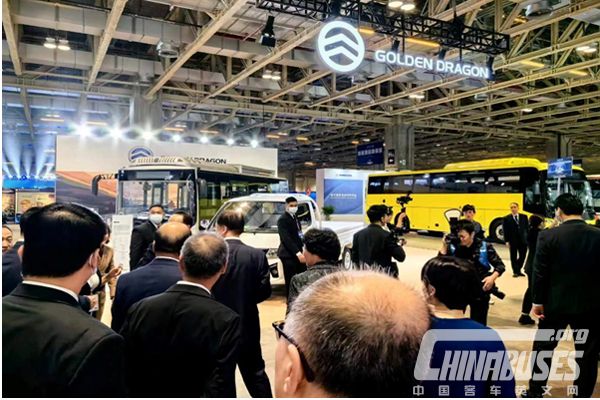 As one of the leading players in China's bus-making industry, Golden Dragon brought two latest vehicle models on display: GR45 electric city bus and "New Era" electric mini-truck. Only requiring 20kWh of power for every 100 kilometers, Golden Dragon's electric mini-truck is free from any maintenance within a mileage of 200,000 km. In addition, it only takes eight seconds for the mini-truck to reach a speed of 50 km/h from a standstill, which is superior to most fossil-fueled mini-trucks.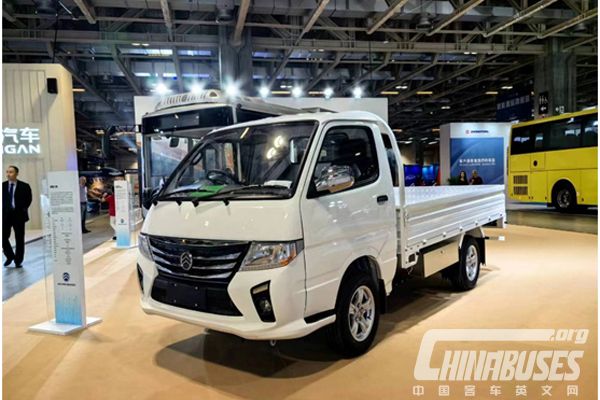 Apart from its impressive fuel economy and powerful performances, Golden Dragon electric mini-truck is equipped with a well-received electric chassis, which won several major awards at China New Energy (Logistic Vehicles) Contest from 2016 to 2019.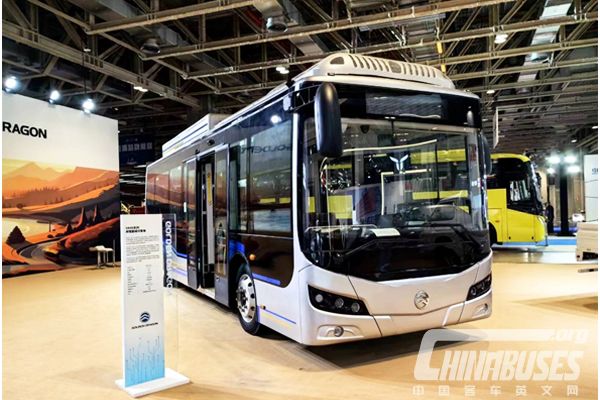 Another new product, Golden Dragon GR45 electric city bus also aroused keen interest among many visitors. With highly original design and a more streamlined body structure, the bus provides spacious riding room for passengers. Apart from receiving electrophoresis treatment and being built on a monocoque body structure, the bus has adopted lightweight high-strength steel, helping the vehicle cut energy consumption by over 10%. Equipped with newly developed power batteries, motor and electric control system, the bus achieves a water-proof level of IP68. In addition, it boasts a host of on-road safety assistance technologies.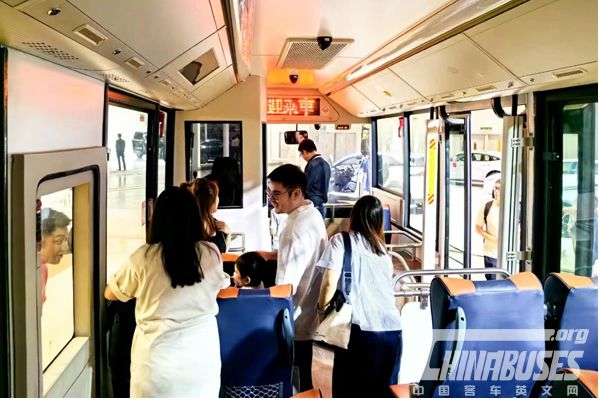 By displaying the two new vehicle models at Macau International Auto Show, Golden Dragon once again demonstrates its formidable strengths in the new energy vehicle industry and its unwavering commitment to providing more sustainable transportation solutions for customers across the globe.
Source : www.chinabuses.org
Editor : Isabella
Views:4815
Poster Press to save or share