Foton AUV Buses Serve Winter Sports Event in Beijing
February 26,2021
From February 16 to 26, See You in Beijing-Winter Sports Event was held at the main venues for 2022 Beijing Winter Olympic Games.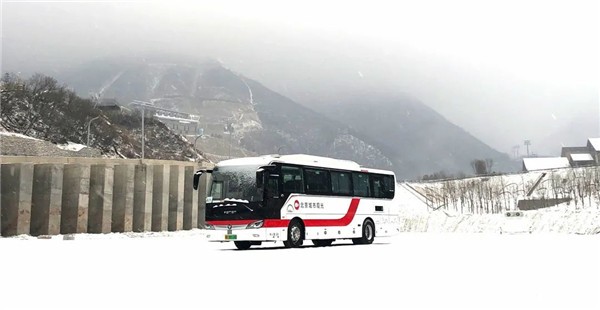 As a preparation for the upcoming 2022 Beijing Winter Olympic Games, See You in Bejing-Winter Sports Event has attracted athletes and winter sports lovers from all over the world.
In Yanqing, Foton AUV BJ6117 electric buses played a vital role in providing transportation services for athletes and coaches. Equipped with advanced chassis and the latest generation driving technologies, the bus is able to drive 285 km continuously. Its automatic transmission gearbox helps the bus drive more smoothly on slippery slopes. With luxury interior design, USB portals, and WIFI, the bus provides unprecedented travel convenience for passengers.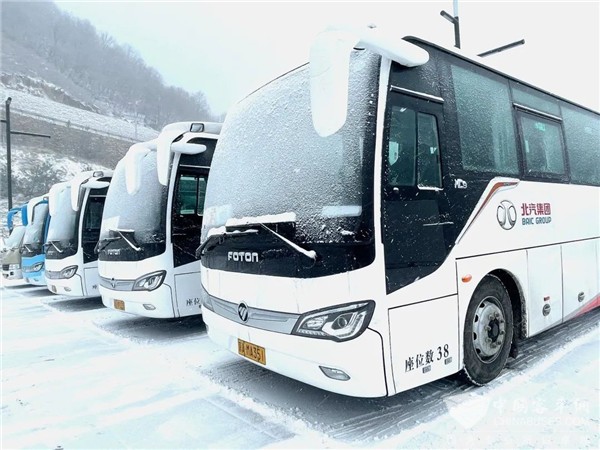 Foton AUV BJ6906 was also put into service in Yanqing. As a star bus enjoying great popularity in many scenic spots in China, the bus has a more streamlined body structure and has thus dowered its wind drag by 15%.
Before boarding the bus, all passengers were identified and had their temperature taken. In addition, disinfection measures were taken to ensure the smooth operation of the event.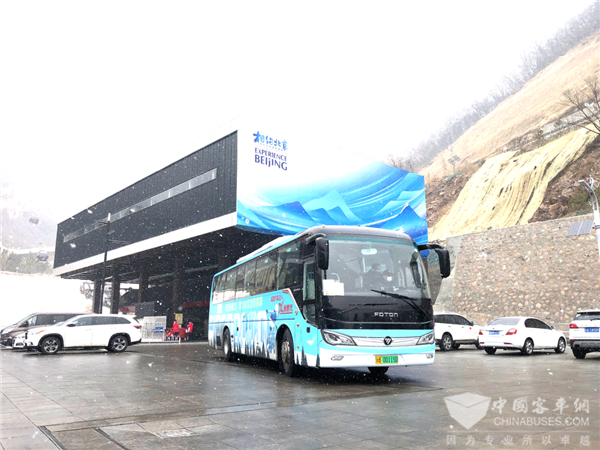 In Zhangjiakou, the co-host city of 2022 Beijing Winter Olympic Games, a total number of 80 units Foton AUV fuel cell buses were put into service. Foton AUV BJ6956 and BJ6123 fuel cell buses are equipped with the fourth generation hydrogen power technologies. With a hydrogen refill of less than fifteen minutes, Foton fuel cell bus is able to drive over 400 km continuously. Thanks to the latest heat management technologies, sharing heat management and integrated heat management, the bus works smoothly in extremely low temperatures.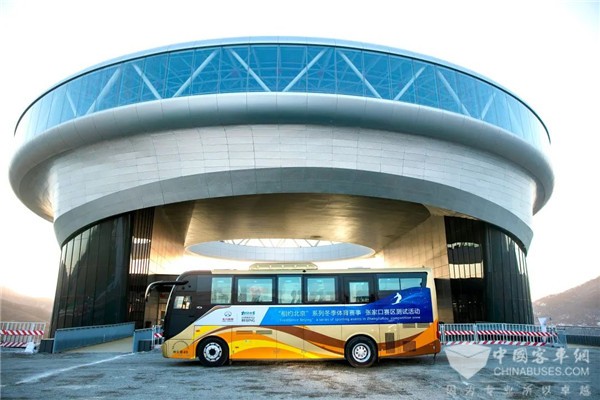 Source : www.chinabuses.org
Editor : Lucy
Tags: Foton,AUV,electric bus