King Long Intelligent Buses & Coaches Serve Xiamen International Marathon
January 09,2020
On January 5, 2020 Xiamen International Marathon officially kicked off at Xiamen Exhibition Center. Over 30,000 professional and amateur runners from 41 countries and regions participated in the event.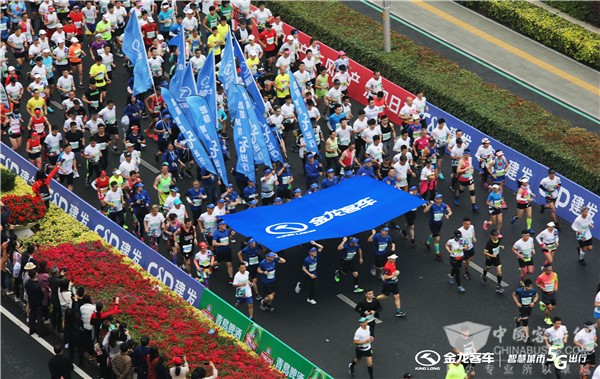 Since 2003, King Long has been serving participants and volunteers at Xiamen International Marathon. This year, King Long intelligent buses & coaches were put into service.
King Long intelligent bus equipped with the latest 5G technologies, is specifically targeted at the urban public transportation sector. In fact, King Long put its intelligent buses on trial operation on the BRT routes in Xiamen in September 2018 by cooperating with Datang Telecommunications. In May, 2019, Xiamen officially launched its 5G-supported public transport services.
At the end of 2019, King Long intelligent buses, supported by 5G technologies, also started working in Wenzhou, Zhejiang province.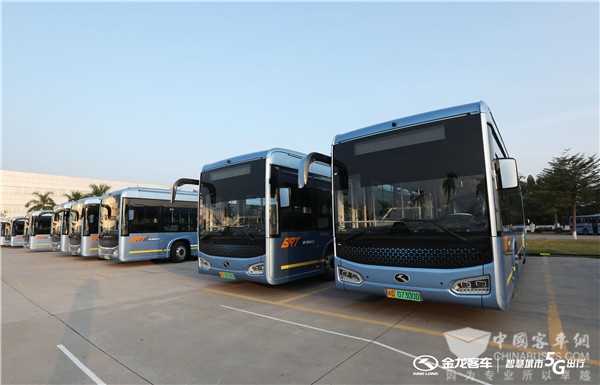 Source : www.chinabuses.org
Editor : Mark
Tags: King Long,Marathon